I received this galley in consideration for an honest review.
The Forever Song by Julie Kagawa
Series: Blood of Eden
Published by Harlequin on April 15, 2014
Genres: Post-Apocalyptic, Paranormal, Young Adult

Allie will embrace her cold vampire side to hunt down and end Sarren, the psychopathic vampire who murdered Zeke. But the trail is bloody and long, and Sarren has left many surprises for Allie and her companions – her creator Kanin, and her blood brother, Jackal. The trail is leading straight to the one place they must protect at any cost – the last vampire-free zone on Earth, Eden. And Sarren has one final, brutal shock in store for Allie. In a ruined world where no life is sacred and former allies can turn on you in one heartbeat, Allie will face her darkest days. And if she succeeds, her triumph will be short-lived in the face of surviving forever alone.
The heart-wrenching ending of book two made me very anxious to read the final installment in this bleak vampire series.  The teacher and his two students are forced on a journey to stop Sarren, who puts the psycho in psychopath, even for a vampire.  The journey starts out as you would expect, with quips from Jackal and patience from Kanin, but a little more than halfway through, there is a huge and very satisfying twist that breaks up the monotony of the endless road they seem to be traveling.  That twist made the story, as far as I'm concerned, but my feelings about The Forever Song, overall, were kind of apathetic.  I really liked the continued bleakness, because it combines the best of post-apocalyptic with vampires, and I love Allison as a heroine, but the rest of it just left me feeling blah.
To me, this installment was extremely repetitive.  It seemed that we were hearing about the same struggles in the same way over and over again.  I do enjoy the characters, but even Allison's foray to the dark side of her vampire nature seemed underdeveloped.  It would be very difficult to keep momentum going on a series like this, so I understand how a  stalling of the plot could happen, but the pacing felt more like a second book, than a series conclusion.  It almost felt like the author had already moved on to other projects and was just trying to get this on over with, which pains me because I am a huge fan of Julie Kagawa.  By no means will I stop reading this author, and the first two books in this series remain some of my favorite reads, but The Forever Song just didn't live up top the quality I am used to seeing from this author.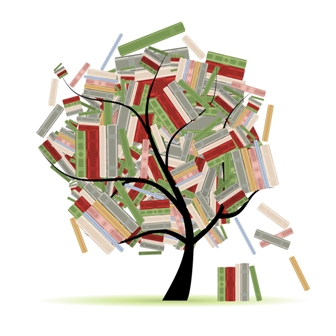 Related Posts