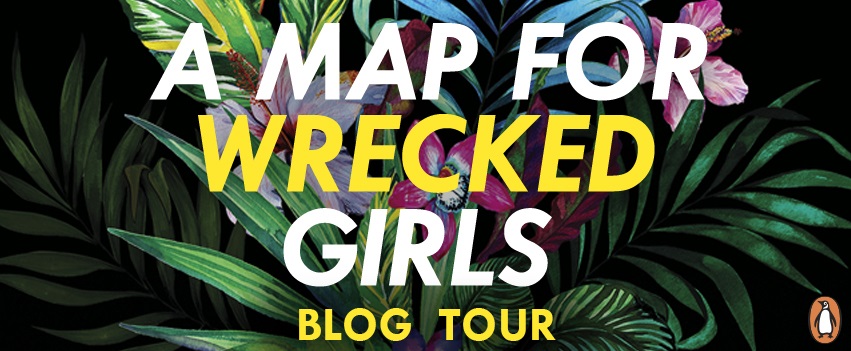 Welcome to my stop on the tour for A Map For Wrecked Girls by Jessica Taylor.  After you're done reading my thoughts, don't forget to enter the giveaway and check out the other stops in this week's leg of the tour!
I received this galley in consideration for an honest review.
A Map For Wrecked Girls by Jessica Taylor
Published by Penguin on August 15, 2017
Genres: Young Adult, Thriller
Goodreads

We sat at the edge of the ocean—my sister Henri and I—inches apart but not touching at all. We'd been so sure someone would find us by now.

Emma had always orbited Henri, her fierce, magnetic queen bee of an older sister, and the two had always been best friends. Until something happened that wrecked them.

I'd trusted Henri more than I'd trusted myself. Wherever she told me to go, I'd follow.

Then the unthinkable occurs—a watery nightmare off the dazzling coast. The girls wash up on shore, stranded. Their only companion is Alex, a troubled boy agonizing over his own secrets. Trapped in this gorgeous hell, Emma and Alex fall together as Emma and Henri fall catastrophically apart.

For the first time, I was afraid we'd die on this shore.

To find their way home, the sisters must find their way back to each other. But there's no map for this—or anything. Can they survive the unearthing of the past and the upheaval of the present
A Map For Wrecked Girls had a lot going on and it all came together in a story that was full of family drama, romance, and mystery.  The book starts as Emma, Henri, and Steve wash up on shore and then flashes back to fill in the gaps of the story.  The non-linear timeline was an excellent storytelling vehicle that enhanced the pacing and pieced the mystery of Emma and Henri's relationship together in a way that made me want to read as quickly as possible.  Emma and Henri's relationship was codependent.  Emma was Henri's satellite, always orbiting her and relying on Henri for all of her emotional and social needs.  Henri was self destructive and in need of constant validation. Their relationship is broken when they land on the island and as the story progresses, we find out the extent to which the sisters have hurt each other.  That emotional rift between them brought an element of mystery to their time on the island, as well. Slowly, Emma starts to realize who she is as her own person and it frees her from her guilt and the unhealthy world that she and Henri had created for themselves.
Steve, the other person on the island with them, is a mystery himself.   As he and Emma move closer together, it drives Henri away and an already fractured relationship seems to become even more so.  Steve has secrets of his own and even though Emma's feelings are growing for him  she isn't sure if she can trust him. Even with the mystery surrounding Steve, the romance was sweet and I loved the way that every facet of their relationship was respectful and consensual. Their survival on the island was actually really fun and interesting.  They battled the elements, carnivores, and their own fears.  They had very basic knowledge about survival and no one suddenly turned into an expert, which helped bring urgency to the story.  A Map For Wrecked Girls combined all of the elements of a thriller with good pacing and emotional family drama.  I really enjoyed it and recommend it for your reading list!
GIVEAWAY :
Enter for

a

chance to be one (1) of three (3) winners to receive

a

hardcover copy of

A

Map

for

Wrecked

Girls by Jessica Taylor. (ARV: $17.99 each).
NO PURCHASE NECESSARY. Enter between

12:00 AM

Eastern Time on August 7, 2017 and

12:00 AM on August 28, 2017

.  Open to residents of the fifty United States and the District of Columbia who are 13 and older. Winners will be selected at random on or about

August 30, 2017

. Odds of winning depend on number of eligible entries received. Void where prohibited or restricted by law.
Week Two: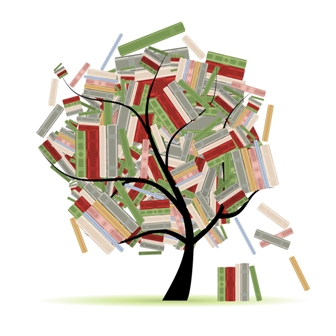 Related Posts