I received this galley in consideration for an honest review.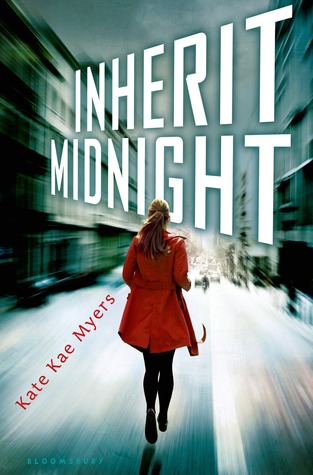 Inherit Midnight by Kate Kae Myers
on February 10, 2015
Genres: Young Adult
Goodreads


Outlandishly wealthy Grandmother VanDemere has decided to leave her vast fortune to the family member who proves him or herself worthiest-by solving puzzles and riddles on a whirlwind race around the globe, from the mines of Venezuela to the castles of Scotland. There will be eight competitors, three continents . . . and a prize worth millions. Seventeen-year-old Avery is the black sheep of the VanDemere clan, the ostracized illegitimate daughter. Finally, she has a chance to prove herself . . . and to discover the truth about her long-lost mother. Marshall might be Avery's uncle, but there's no love lost between the two of them. He's her main competition, and he'll do anything to win-including betray his own children. Riley is the handsome son of Grandmother VanDemere's lawyer. As the game progresses, Avery falls hard for Riley. Suddenly, losing the game might mean losing him, too. As the competition takes treacherous turns, it becomes clear there can only be one victor. Who can Avery truly trust? And is winning worth her life?
The premise of this book is like a family owned Amazing Race, with ultra-wealth combined with a large and unhappy family.  Of course, many of the members hate each other, but none more than Avery, whose status as the offspring of the' affair with the nanny' puts her in a particular place of ridicule.  Avery's childhood was spent in boarding schools or in the company of her austere grandmother.  Those lectures would prove to be useful as the tasks have to do with the VanDemere's family history.  From a diamond mine in South America, to an ancient kirk in Scotland, Inherit Midnight takes you all over the world.  As the the competitors are trying to win the challenges while disqualifying each other, more personal dramas play out, and Avery's own turbulent personal history is revealed, as well.
While I liked the tasks that the competitors were given, none of the characters were very well developed.  I felt like I knew Avery but everyone else blurred together, especially her aunts, uncles, and cousins that she must compete against.  There were some aspects of Avery's story that were very compelling and while not fully developed, they gave a nice balance to the ultimate quest for the family fortune.  As a love interest, Riley was a bit two dimensional, but his personality served as a welcome relief from the Avery's cousins. If you don't look too closely at the story, it will be entertaining.  I don't think it really stands up to a lot scrutiny when you take into consideration character development or fleshed out storyline, but I had fun reading it.  The globetrotting adventures and action-packed, amazing race like quality to Inherit Midnight made it an enjoyable book  If you're looking for an escape read, this would be a good choice.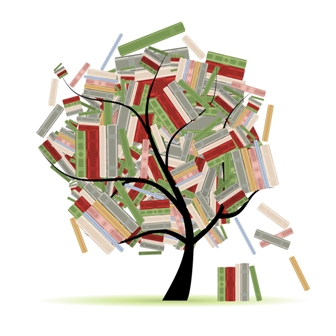 Related Posts