Legacy of the Clockwork Key
Author: Kristin Bailey
Category: Young Adult
Format: eGalley
Publisher: Simon Pulse
Release Date: 3-5-13
When a fire consumes Meg's home, killing her parents and destroying both her fortune and her future, all she has left is the tarnished pocket watch she rescued from the ashes. But this is no ordinary timepiece. The clock turns out to be a mechanical key—a key that only Meg can use—that unlocks a series of deadly secrets and intricate clues that Meg is compelled to follow. Meg has uncovered evidence of an elite secret society and a dangerous invention that some will stop at nothing to protect—and that Meg alone can destroy. Together with the handsome stable hand she barely knows but hopes she can trust, Meg is swept into a hidden world of deception, betrayal, and revenge. – Goodreads
Legacy of the Clockwork key is one of many steampunk books I've read this year.  I think what set this apart was the Gothic elements that brought a little something extra to the story.  Instead of a paranormal element, which is often present in this genre, the mysteries are purely mechanical and quite numerous.  There is everything from a clockwork minotaur to a sort of steampunk GPS system.  Reading about all of the different devices was just as fun as the story itself.  Meg's newly humble circumstances in a mysterious house really brought the Gothic aspect to the story, as mentioned before, and I found that it made for a nice foundation on which to build this strange, clockwork world.
In short, Legacy of the Clockwork Key was a lot of fun!  The pacing was good and I never found myself getting bored or bogged down in the story.  In fact, this book packed a lot of different locations and a host of strange contraptions that will please any steampunk fan.  The romantic subplots were also a nice part of the story, even if they seemed a bit convenient.  Although the ending was a bit rushed, this series still has a a lot of room for new adventures.  I think that fans of the Gothic/steampunk combination will find this book to be very entertaining.
I received this galley in exchange for my honest review.
Find Kristin Bailey online:
Website
Twitter
Facebook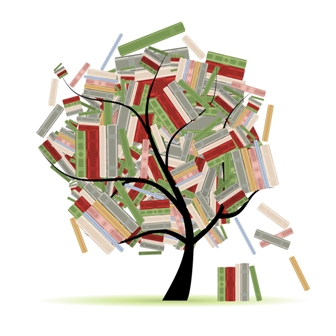 Related Posts