I received this galley in consideration for an honest review.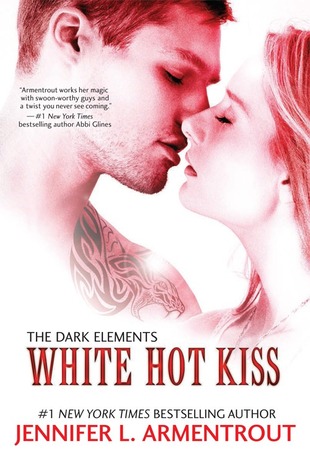 White Hot Kiss by Jennifer L. Armentrout
Series: The Dark Elements #1
Published by Harlequin on February 25, 2014
Genres: Young Adult, Paranormal
Goodreads


One kiss could be the last.

Seventeen-year-old Layla just wants to be normal. But with a kiss that kills anything with a soul, she's anything but normal. Half demon, half gargoyle, Layla has abilities no one else possesses.

Raised among the Wardens—a race of gargoyles tasked with hunting demons and keeping humanity safe—Layla tries to fit in, but that means hiding her own dark side from those she loves the most. Especially Zayne, the swoon-worthy, incredibly gorgeous and completely off-limits Warden she's crushed on since forever.

Then she meets Roth—a tattooed, sinfully hot demon who claims to know all her secrets. Layla knows she should stay away, but she's not sure she wants to—especially when that whole no-kissing thing isn't an issue, considering Roth has no soul.

But when Layla discovers she's the reason for the violent demon uprising, trusting Roth could not only ruin her chances with Zayne… it could brand her a traitor to her family. Worse yet, it could become a one-way ticket to the end of the world.
Everyone loves a story of good and evil, but the story becomes even more appealing when good and evil start bleeding into each other.  The good can be very evil, and the evil can do great good.  That is the core of the matter in White Hot Kiss.  (Ok, that, and hot demon guys, but mostly the good and evil thing.)  Layla essentially straddles two worlds, but is a danger to the people who have raised her.  Even in her own home, she is not fully accepted and the author did a good job of showing the conflicted feelings that even her closest friends had about her and her ability to harm others.  I always say,  in first books, the establishment of the world and the pain of the main character (since what makes a better motivator than pain?) is the most important thing, and White Hot Kiss definitely did a good job of communicating Layla's internal and external struggles.
The world of White Hot Kiss is very interesting.  The gargoyles are guardians against evil and living amongst them is a girl who is essentially a danger to them.  Already, Layla's world is filled with confusion over who she is and where exactly her life is heading.  When she meet someone who seems to understand her and her conflict, it's hard to resist wanting to get closer.   As with all JLA books, the dialogue is fast and funny, with character voices that are very strong.  Honestly, this book is one that I love recommending because it's just so fun.  It was a great beginning to a series that I know I will be following closely and it would be a fantastic addition to your summer reading list.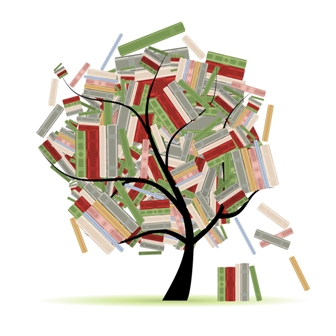 Related Posts