I received this galley in consideration for an honest review.
Dark Eyes by William Richter
Series: Dark Eyes #1
Published by Penguin on March 15, 2012
Genres: Young Adult, Thriller
Goodreads


Wally was adopted from a Russian orphanage as a child and grew up in a wealthy New York City family. At fifteen, her obsessive need to rebel led her to life on the streets.

Now the sixteen-year-old is beautiful and hardened, and she's just stumbled across the possibility of discovering who she really is. She'll stop at nothing to find her birth mother before Klesko - her darkeyed father - finds her. Because Klesko will stop at nothing to reclaim the fortune Wally's mother stole from him long ago. Even if that means murdering his own blood. But Wally's had her own killer training, and she's hungry for justice.
I wasn't surprised to read that the author is also a screenwriter, because this reads very much like a movie. That isn't a bad thing, but is a very external book without a lot of internal examination, which seemed to me to be very cinematic. As with any action oriented book, there are several things that you just have to accept about the characters  (rich girl living on the streets, mysterious backgrounds, everyone can shoot a gun etc..), but if you do that you will enjoy it immensely.
Dark Eyes is full of action, shoot-outs, Russian mobsters, and street kids. Wally is smart, kind, strong and handy with a gun. As a heroine, she can measure up to any action star. The story moves very quickly and there is no down time as she races to find her mom before her evil mobster dad does. I loved the Russian that was sprinkled throughout the story and I also loved the varying perspectives of Wally and the detective. I really grew to care about Wally and her band of misfits that remained so loyal to her, and there were some parts that were so suspenseful it seemed like I just couldn't read quickly enough. The ending had a twist that I did not see coming at all, and it was bittersweet, which is my favorite.
Overall, I enjoyed this book. It was fast paced, action filled, and if Mr. Richter ever decides to use his screenwriting skills to adapt it, Dark Eyes will translate well into film. I'd buy a ticket, for sure!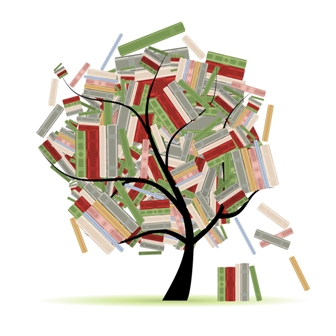 Related Posts