All That Glows
Author:
Ryan Graudin
Category:
Young Adult
Publisher:
Harper Teen
Release Date:
2-11-14
Emrys—a fiery, red-headed Fae—always embraced her life in the Highlands, far from the city's draining technology, until she's sent to London to rejoin the Faery Guard. But this isn't any normal assignment—she's sent to guard Prince Richard: Britain's notorious, partying bad boy and soon-to-be King. The prince's careless ways and royal blood make him the irresistible for the dark spirits that feed on mortals. Sweet, disheveled, and alive with adventure—Richard is one charge who will put Emrys's magic and heart to the test. When an ancient force begins preying on the monarchy, Emrys must hunt through the London's magical underworld, facing down Banshees, Black Dogs and Green Women to find the one who threatens Richard's life. In this chaos of dark magic, palace murders and paparazzi, Emrys finds herself facing an impossible choice. For despite all her powers, Emrys has discovered a force that burns brighter than magic: love. – Goodreads
When I first started reading All That Glows, I liked the idea of fae guarding human monarchs.  It was an interesting idea and one that, at least for the first part of the book, kept me interested.  Emrys is very old and her charge, Richard, is very young and a Prince Harry type character, meaning he likes to go out and get hammered a lot with his friends.  He's a bit of a party boy.  Emrys manages to protect him from Green Women and Banshees who prey on the young and those scenes were a cool mix of the fae world and the modern.  Unfortunately, the book fell apart pretty soon after that.
I never really understood Emrys's love for Richard.  Not that he was unlikable, but nothing seemed extraordinary enough for me to believe that she would give up her entire way of life for him.  The story was also very repetitive.  The beginning set up the mythology, but once we met Richard and they established a friendship, it seemed to go in a loop.  Scene after scene took place where nothing happened and nothing helped the story move forward.  When the resolution did come, it seemed rushed and by that point, I wasn't very invested at all.  Overall, while All That Glows had some interesting mythology, the execution  was inconsistent and I just couldn't stay engaged with the story or the characters.
 I received this galley in exchange for my honest review.
Find Ryan Graudin Online:
Website
Twitter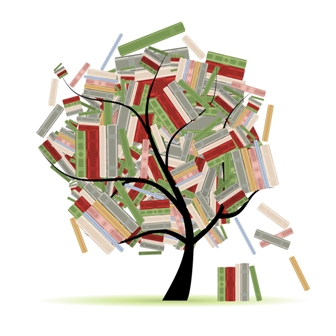 Related Posts