I think those of us who loved the Remnant Chronicles series are super excited about Dance of Thieves!  I am so honored to have a spot of the blog tour for this book!
If you haven't heard about it, here is a little bit about Dance of Thieves: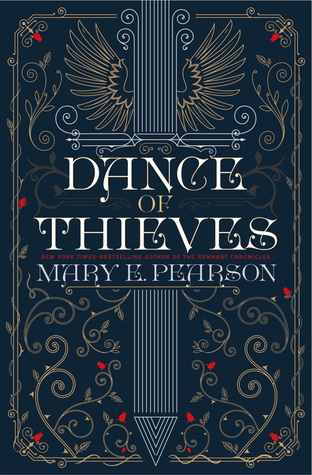 Dance Of Thieves by Mary Pearson
Series: Dance of Thieves #1
Published by Macmillan on August 7, 2018
Genres: Young Adult, Fantasy
Goodreads

When the patriarch of the Ballenger empire dies, his son, Jase, becomes its new leader. Even nearby kingdoms bow to the strength of this outlaw family, who have always governed by their own rules. But a new era looms on the horizon, set in motion by a young queen, which makes her the target of the dynasty's resentment and anger.

At the same time, Kazi, a legendary former street thief, is sent by the queen to investigate transgressions against the new settlements. When Kazi arrives in the forbidding land of the Ballengers, she learns that there is more to Jase than she thought. As unexpected events spiral out of their control, bringing them intimately together, they continue to play a cat and mouse game of false moves and motives in order to fulfill their own secret missions.
I was offered the chance to ask Mary one question and so I went with one of my favorites – research!  I know every author does some research, but I am interesed in the weird or surprising things that they come across while researching for their books.
What is the most unusual thing that you had to research or came across in the course of your research?
I was fascinated by my research of underground bunkers all over the United States that can withstand nuclear attacks. How many are secret? We may never know, but one that was kept a secret for thirty years was the Greenbrier bunker in West Virginia, and it was large enough to house all of Congress! It was hidden beneath a luxury resort. They give tours now and the rows of bunk beds inside are pretty astounding and partly what I based the mountain "vault" on in Dance of Thieves.
I also learned about other bunkers around the US and their amazing features including thirty ton blast doors. When Cold War fears lessened there was talk about closing some of them but after the 9/11 attack, new money was poured into them for updates and to keep them secure. The Cheyenne Mountain Nuclear Bunker, headquarters for NORAD in Colorado is one of them. It's carved out of a mountain of solid rock, has a one-mile tunnel entrance, and its own underground lake of fresh water! As a Cold War child who remembers her father beginning to dig a bomb shelter in our back yard (he abandoned the project and turned it into a tool shed) that bit of bunker research fascinated me.
See what I mean?  Not only is Mary an amazing writer, but she is now a bunker expert!
Because Dance of Thieves is so awesome, I am giving away a finished copy!  Simply fill out the rafflecopter form for a chance to win.  Open Internationally!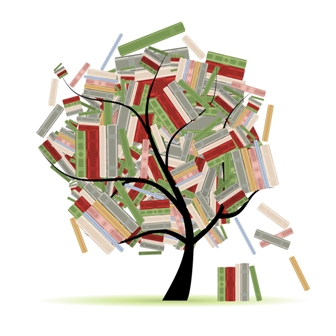 Related Posts