Welcome to my Lost in a Book Giveaway!  Thanks to Disney Press for sending me the books, and for providing a prize pack!  You won't want to miss out on this addition to the Beauty and the Beast universe and the prize pack is pretty amazing. So many books!
Here's a little bit about Lost in a Book:
Beauty and the Beast: Lost in a Book by Jennifer Donnelly
Published by Disney-Hyperion on January 31, 2017
Genres: Young Adult, Middle Grade, Fantasy
Goodreads

Smart, bookish Belle, a captive in the Beast's castle, has become accustomed to her new home and has befriended its inhabitants. When she comes upon Nevermore, an enchanted book unlike anything else she has seen in the castle, Belle finds herself pulled into its pages and transported to a world of glamour and intrigue. The adventures Belle has always imagined, the dreams she was forced to give up when she became a prisoner, seem within reach again.

The charming and mysterious characters Belle meets within the pages of Nevermore offer her glamorous conversation, a life of dazzling Parisian luxury, and even a reunion she never thought possible. Here Belle can have everything she ever wished for. But what about her friends in the Beast's castle? Can Belle trust her new companions inside the pages of Nevermore? Is Nevermore's world even real? Belle must uncover the truth about the book, before she loses herself in it forever.
Disney's Belle is one of the best fictional bookworms around. But what exactly is on her reading list? In this unique literary journal, enjoy inspiring quotes from some of Belle's favorite books, as well as her insightful notes and colorful drawings. Includes a forward by noted Disney screenwriter Linda Woolverton.
You can find more information by connecting on social media:
Visit the Official Site
Follow @DisneyHyperion on Twitter
Follow @DisneyBooks on Instagram
Follow @JenWritesBooks on Twitter and Instagram
CREATE YOUR OWN LIBRARY!
One (1) winner receives a spectacular collection of 20 Disney page-turners! To start your own library worthy of Belle! The full list includes:
Giveaway open to US addresses only.
Prizing and samples provided by Disney Press.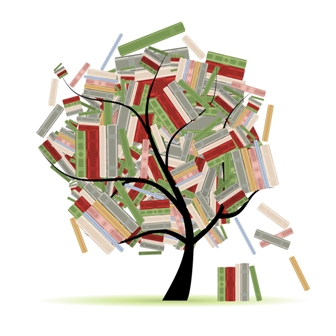 Related Posts