Welcome to my stop on the Now in Paperback Blog Tour for These Shallow Graves and Unforgiven.  Instead of two full reviews, I listed five quick reasons why I think you might like these books.  Enjoy!
I received this galley in consideration for an honest review.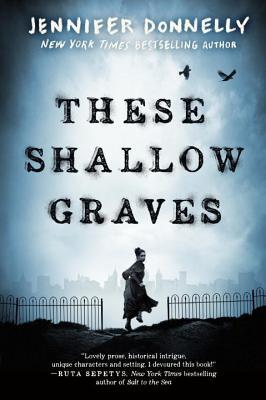 These Shallow Graves by Jennifer Donnelly
Published by Random House on October 27, 2015
Genres: Young Adult, Mystery
Goodreads

Jo Montfort is beautiful and rich, and soon like all the girls in her class she ll graduate from finishing school and be married off to a wealthy bachelor. Which is the last thing she wants. Jo dreams of becoming a writer a newspaper reporter.
Wild aspirations aside, Jo s life seems perfect until tragedy strikes: her father is found dead. The story is that Charles Montfort shot himself while cleaning his revolver, but the more Jo hears about her father s death, the more something feels wrong. And then she meets Eddie a young, smart, infuriatingly handsome reporter at her father s newspaper and it becomes all too clear how much she stands to lose if she keeps searching for the truth. But now it might be too late to stop.
The past never stays buried forever. Life is dirtier than Jo Montfort could ever have imagined, and this time the truth is the dirtiest part of all.
Jennifer Donnelly's writing always strikes a chord with me and the paperback edition of These Shallow Graves came out on October 25th!
Why should you read These Shallow Graves?
Historical setting. Can't lose when you go back in time!
Smart heroine who patterns herself after Nellie Bly. (Nellie was awesome)
Eddie and Jo's different social classes and how that impacted their world views
A group of interesting supporting characters
Jo's feminism!
Whether you are a long-time Jennifer Donnelly fan or new to her books, These Shallow Graves should be on your list!
I received this galley in consideration for an honest review.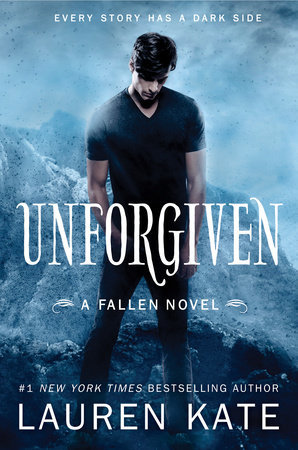 Unforgiven by Lauren Kate
Series: Fallen #4
Published by Random House on November 10, 2016
Genres: Young Adult, Paranormal
Goodreads

It's the book FALLEN fans have been waiting for: Cam's story, the brooding, bad-boy dark angel readers love.

High school can be hell.

Cam knows what it's like to be haunted. He's spent more time in Hell than any angel ever should. And his freshest Hell is high school, where Lilith, the girl he can't stop loving, is serving out a punishment for his crimes.

Cam made a bet with Lucifer: he has fifteen days to convince the only girl who really matters to him to love him again. If he succeeds, Lilith will be allowed back into the world, and they can live their lives together. But if he fails…there's a special place in Hell just for him.

Tick-tock.

Spread your wings and cry as bad boy dark angel Cam finally reveals his anguished heart in the epic new FALLEN novel, UNFORGIVEN
Unforgiven in the fourth installment in the Fallen series by Lauren Kate.  It will be available in paperback on November 8th! So, why should you read Unforgiven?
Tied up loose ends left by book three of the Fallen Series
Battle of the Bands! (I'm a sucker for those, sorry)
Just the right amount of angst
Lilith (I always liked her)
Cam – he was a favorite of a LOT of people in the Fallen series, so I'm glad he's getting some character closure.
There you go!  Both of these books are available in paperback and just waiting for a place on your shelf.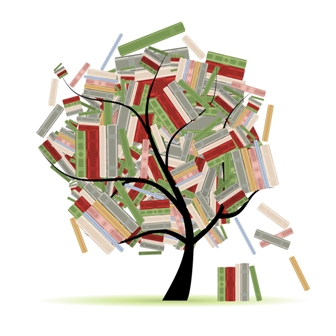 Related Posts