I received this galley in consideration for an honest review.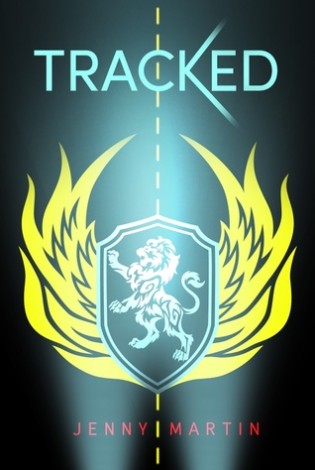 Tracked by Jenny Martin
Published by Penguin on May 5, 2015
Genres: Young Adult, Science Fiction
Goodreads

On corporately controlled Castra, rally racing is a high-stakes game that seventeen-year-old Phoebe Van Zant knows all too well. Phee's legendary racer father disappeared mysteriously, but that hasn't stopped her from speeding headlong into trouble. When she and her best friend, Bear, attract the attention of Charles Benroyal, they are blackmailed into racing for Benroyal Corp, a company that represents everything Phee detests. Worse, Phee risks losing Bear as she falls for Cash, her charming new teammate. But when she discovers that Benroyal is controlling more than a corporation, Phee realizes she has a much bigger role in Castra's future than she could ever have imagined. It's up to Phee to take Benroyal down. But even with the help of her team, can a street-rat destroy an empire?
I suppose you could say that Phee is a bit of an adrenaline junkie.  Although she races for a good cause, it is clear from the start that driving is the one place where she feels like she has some control over a life that has seen a lot of tragedy.  Her forced entry into the world of professional racing was a whirlwind of world building an back-story.  The truth about her history is hidden from the public, but not from her closest friend and her new teammate.  I liked Phee a lot.  I enjoyed the way she fought against her unfair agreement, but was still tempted by her pure love for racing.  The characters that come into her life are also worth a mention.  The romance wasn't fully developed, but definitely has some excellent potential that I'm sure we'll see in subsequent books.
You have a lot of options when you are creating a dystopian word, and this one was ruled by corporations.  Something about that rang very true for our world right now, and so even though this was set in a place with interplanetary travel and amazing technology, there was still something about it that spoke to the way we live now.  That aspect of Tracked helped connect me to the story and I found myself completely immersed in the world where the poor are forever at the mercy of the corporations that control their lives.  I think that readers will love to root for Phee and I loved reading this first installment of her journey.  The fast pace of the story and the many twists and turns makes Tracked a book that I will be recommending to readers of all ages.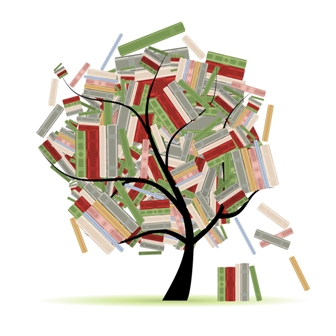 Related Posts