I received this galley in consideration for an honest review.
The Boy Next Door by Katie Van Ark
Published by Macmillan on January 6, 2015
Genres: Young Adult
Goodreads


Maddy Spier has been in love with the boy next door forever. As his figure skating partner she spends time in his arms every day. But she's also seen his arms around other girls—lots of other girls. Gabe can't imagine skating with anyone but Maddy, and together they have a real chance at winning some serious gold medals. So, he's determined to keep thinking of her like a sister. After all, he's never had a romantic relationship that lasted for more than two weeks. But when their coach assigns a new romantic skating program, everything changes. Will this be the big break that Maddy's been hoping for or the big breakup that Gabe has always feared?
The reason I picked this up was because when I saw the cover, all I could think of was the movie The Cutting Edge (It's from the 90s, kids.  You should watch it.)  Although I have zero talent for ice skating, due to my terminal case of being a Texan, I have always loved stories that revolved around ice skating competitions.  It's clear that the author has experienced, first hand, the world of competitive skating.  It was interesting getting an inside view into what a successful skating pair must go through in order to win.  Maddy and Gabe have been partners for years and that relationship is close on and off the ice.  I liked both characters, although neither one really stood out, but as a couple, they were cute.  Maddy's father is a politician, and that aspect of the story was interesting, and I wish it could have been explored a little more than it was.  Maddy's desire for a relationship and Gabe reluctance to turn out like their perpetually fighting ice dancing friends provided the romantic tension, but when Gabe gives in their relationship move pretty quickly, and in great detail.
The plot sags in the middle, becoming repetitive and dragging quite a bit.  I felt like it could have been about 50 pages shorter and it would have been ok.  It also threw in a pretty major plot point involving Maddy's family at the end that was really glossed over, which surprised me.  So, The Boy Next Door, while enjoyable, didn't knock me off my feet.  It was fun and, yes, very romantic, but the execution of the story fell short in many areas.  However, I think that someone who wants a book that has a sweet and simple romance will like this book.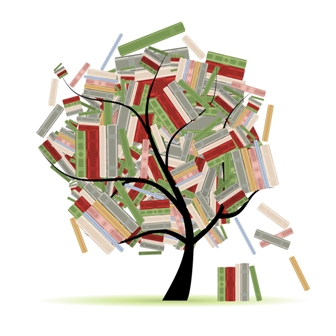 Related Posts