Where Things Come Back
<
Author:
John Corey Whaley
Genre
: Young Adult
Format:
Hardcover
Publisher:
Atheneum
Release Date:
5-3-11
Cullen Witter is spending the summer before his Senior year in his small hometown in Arkansas, working at the local gas station and hanging out with the best friend, Lucas. When a woodpecker that everyone thought was extinct is spotted in the woods outside town, the world's eyes turn to Lily, Arkansas and the town is in an uproar. Then Cullen's brother disappears and he must search for a way to keep his own life and family from falling apart.
There was so much about this book that I loved and I'm not really sure how to fit it into one review. I guess I will start by saying that Corey Whaley captured life a as a teenager in a small town so perfectly, that I felt like I was 17 again.  It's not just about small town life, but experiencing something tragic in a small town where there is no escape from the sympathetic looks and the questions.  The writing in this book captures that confusion about the future, resentment of authority and fear of actually leaving home that every 17 year old experiences.   There is just something about Cullen's voice that reaches out, grabs you and makes you feel as if you know him and you are him, all at once.  He is hopeful, in his own pessimistic way, about the future and his ability to get out of Lily when he graduates, but beneath his disdain for small town life is a real and deep love for those that make up his circle of support.   I felt very connected to all of Cullen's family, including his best friend, Lucas, and the other quirky characters in Lily.
The book also tells the story of a young missionary who is sent to Africa, and while this might seem like an odd departure, the two journeys weave together brilliantly.  This book takes you into the the middle of a family that is hurting, a small town hoping for something big to happen and then beautifully illustrates how much we are all connected and yearning for a second chance.  It was almost magical in its ability to pull me into the lives of everyone in the story and I was sad to leave Lily when it ended.
Book Title #99 – Buy This Book Immediately
Find Corey Whaley Online:
Website
Twitter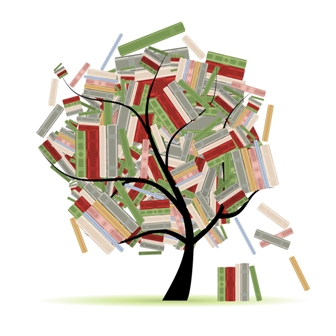 Related Posts