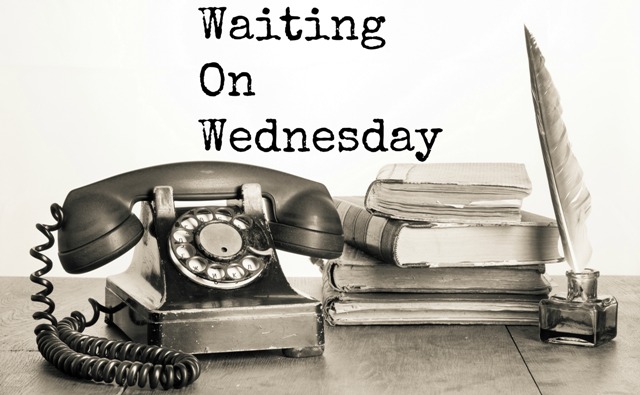 Waiting on Wednesday is a feature hosted by Breaking The Spine where I talk about books that I am eagerly anticipating!
This week, my WoW pick is…..
Up To The Pointe by Jennifer Longo
Published by Random House on January 19, 2015
Genres: Young Adult
Goodreads

She had a plan. It went south.

Harper is a dancer. She and her best friend, Kate, have one goal: becoming professional ballerinas. And Harper won't let anything—or anyone—get in the way of The Plan, not even the boy she and Kate are both drawn to.

Harper is a Scott. She's related to Robert Falcon Scott, the explorer who died racing to the South Pole. So when Harper's life takes an unexpected turn, she finagles (read: lies) her way to the icy dark of McMurdo Station . . . in Antarctica. Extreme, but somehow fitting—apparently she has always been in the dark, dancing on ice this whole time. And no one warned her. Not her family, not her best friend, not even the boy who has somehow found a way into her heart.
I really loved this author's debut, Six Feet Over It, which I felt didn't get the recognition it deserved.  The whole Antarctica plot is intriguing and I love the cover.  Can't wait for this one!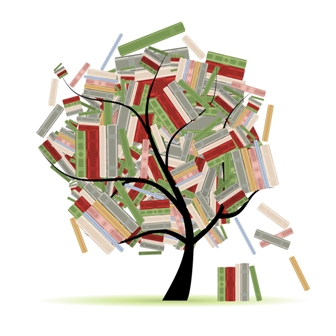 Related Posts