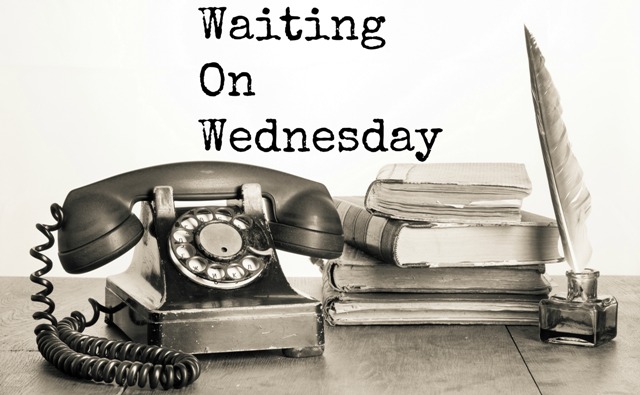 Waiting on Wednesday is a feature hosted by Breaking The Spine where I talk about books that I am eagerly anticipating!
This week, my WoW pick is…..
Firsts Published by St. Martin's Press on January 5, 2016
Genres: Young Adult
Goodreads

Seventeen-year-old Mercedes Ayres has an open-door policy when it comes to her bedroom, but only if the guy fulfills a specific criteria: he has to be a virgin. Mercedes lets the boys get their awkward, fumbling first times over with, and all she asks in return is that they give their girlfriends the perfect first time- the kind Mercedes never had herself.

Keeping what goes on in her bedroom a secret has been easy- so far. Her absentee mother isn't home nearly enough to know about Mercedes' extracurricular activities, and her uber-religious best friend, Angela, won't even say the word "sex" until she gets married. But Mercedes doesn't bank on Angela's boyfriend finding out about her services and wanting a turn- or on Zach, who likes her for who she is instead of what she can do in bed.

When Mercedes' perfect system falls apart, she has to find a way to salvage her reputation and figure out where her heart really belongs in the process. Funny, smart, and true-to-life, FIRSTS is a one-of-a-kind young adult novel about growing up.
Firsts seems like a more real version of Easy A, and it looks like it promises to be challenging and thought-provoking.  I am definitely going to be reading this one!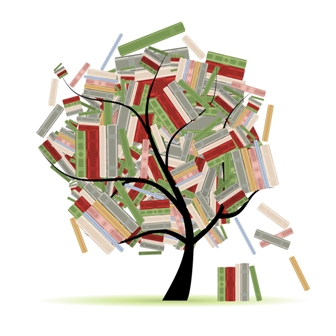 Related Posts