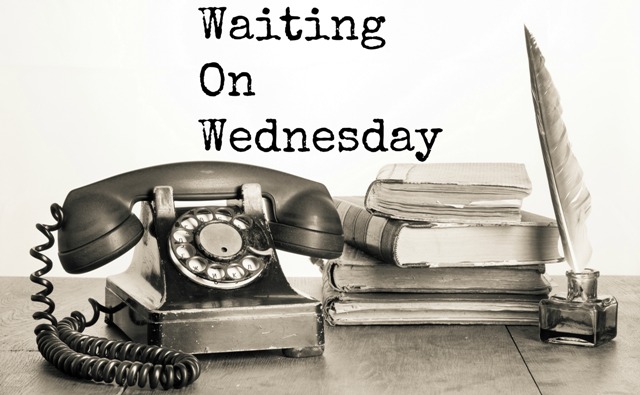 Waiting on Wednesday is a feature hosted by Breaking The Spine where I talk about books that I am eagerly anticipating!
This week, my WoW pick is…..
Just My Luck
by
Cammie McGovern
Published by
Harper Collins
on February 23, 2015
Genres:
Middle Grade
Goodreads
Fourth grade is not going at all how Benny Barrows hoped. He hasn't found a new best friend. He's still not a great bike rider—even though his brother George, who's autistic, can do tricks. And worst of all, he worries his dad's recent accident might be all his fault. Benny tries to take his mom's advice and focus on helping others, and to take things one step at a time. But when his dad ends up in the hospital again, Benny doesn't know how he and his family will overcome all the bad luck that life has thrown their way. Just My Luck is a deeply moving and rewarding novel about a down-on-his-luck boy whose caring heart ultimately helps him find the strength to cope with tragedy and realize how much he truly has to offer his friends and family.
If you stop by here at all, you know that I am no much of a middle grade reader, but I di find great joy in middle grade books that are about families and how they struggle, then triumph. (Counting By 7s is an excellent example) and since Cammie McGovern writes so beautifully about what it is like to be in a family with someone who has a disability, I knew that Just My Luck had to be on my list.  There is no doubt in my mind that it is going to be a powerful book that has something for readers of every age.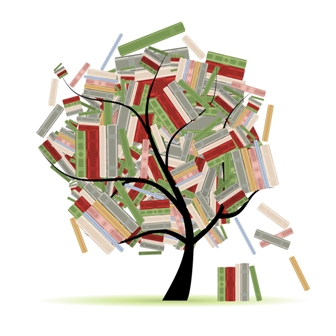 Related Posts