Time After Time
(Time Between Us #2)
Author:
Tamara Ireland Stone
Category:
Young Adult
Publisher:
Disney-Hyperion
Release Date:
10-8-13
Calling Anna and Bennett's romance long distance is an understatement: she's from 1995 Chicago and he's a time traveler from 2012 San Francisco. The two of them never should have met, but they did. They fell in love, even though they knew they shouldn't. And they found a way to stay together, against all odds.  It's not a perfect arrangement, though, with Bennett unable to stay in the past for more than brief visits, skipping out on big chunks of his present in order to be with Anna in hers. They each are confident that they'll find a way to make things work…until Bennett witnesses a single event he never should have seen (and certainly never expected to). Will the decisions he makes from that point on cement a future he doesn't want? –
Goodreads
I really liked the ending of Time Between Us, so I was skeptical when I heard that there would be a second book.  However, Time After Time delivers a story that builds on the issues of book one, while presenting a new story that was just as entertaining.  I didn't realize how much I wanted back in this world until I was reading it.    Anna and Bennett have to try to date while occupying different places on the space-time continuum, so while they do sorry about things like "what will I wear" the also have much weightier issues to work out.  I liked the way that understandable, real world teen problems were combined with less relatable time traveler problems.  It gave the story a lot of dimension and made it seem even more plausible.  We also got to see more of Bennett's family, which I liked.  My opinion of his parents improved in this book and they seemed more sympathetic.
Bennett's point of view was the most wonderful thing about this story.  It was great to get his view of his abilities and his feelings about what this gift was giving him, and taking away.  I was always curious about how he felt about his abilities.  There were some great twists and complications because of the time travel, but there were also some really romantic and swoon-worthy moments, as well.  Bennett and Anna are a great couple.  They are both focused and dedicated to their family and the lives they have in their respective time frames, but I also loved the way that their pull toward each other made them consider where they fit in the world and whether some things should be left to fate. The ending was sweet and still open enough to to avoid feeling too syrupy.  I am really glad that Time After Time was written and I can't wait to read more from this author!
I received this galley in exchange for my honest review.
Find Tamara Ireland Stone online:
Website
Twitter
Facebook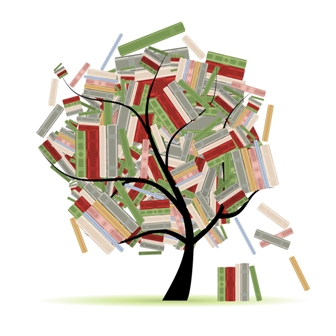 Related Posts