I received this book as a galley from the publisher in exchange for my honest review.
Caleb is graduating from high school and has his whole life ahead of him.  Strange dreams and a mysterious letter from his childhood friend, Christine, change his mind about his future and he mus travel to Florida to solve the mystery.  An old asylum has been converted into a dream center where dark and dangerous things wait and the truth is horrifying.
The whole time I was reading this book, I got the feeling that it really needed to be a movie first.  While there were some legitimately scary scenes in tunnels and in the asylum, I was distracted by the poor character development.  There will always be a certain amount of cliche to a horror book, but every character in this story was a cliche.  The sidekick, the stranger with a past, the creepy townsfolk who talk about mysterious happenings, etc…  Perhaps the biggest disappointment was the way that Caleb was presented.  What I normally like about YA is that a "normal" teen, meaning one with concerned parents and social stresses, is put through an extraordinary circumstance and is transformed in some way.  Caleb really didn't have a background other than the bare minimum you needed to know to move the story forward.  That really takes away from the investment in the story. For instance, he is 18 and was planning on going to sub-Saharan Africa to report about the AIDS crisis without any training or credentials?  I realize that a certain amount of leniency must be given when reading a story, but this just seemed a little too unrealistic.  There are many other things along this line that bothered me, but I don't want to give away the entire book.  As a book, this story just seemed to lack the desire to develop past anything other than a formulaic horror tale.  That just isn't something that speaks to me as a reader, but those that like all things horror related might find it entertaining.  I gave it two stars.
This book is scheduled for release 10-4-11 by HCI Teens.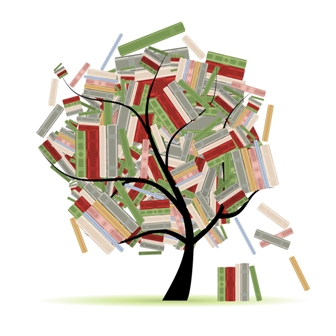 Related Posts