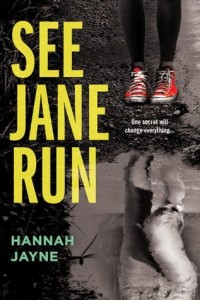 See Jane Run
Author:
Hannah Jayne
Category:
Young Adult
Publisher:
Sourcebooks
Release Date:
1-7-14
When Riley first gets the postcard tucked into her bag, she thinks it's a joke. Then she finds a birth certificate for a girl named Jane Elizabeth O'Leary hidden inside her baby book. Riley's parents have always been pretty overprotective. What if it wasn't for her safety…but fear of her finding out their secret? What have they been hiding? The more Riley digs for answers, the more questions she has. The only way to know the truth? Find out what happened to Jane O'Leary. –
Goodreads
See Jane Run sets up the mystery early on with the discovery of a strange birth certificate in Riley's baby book.  The mystery unravels as strange things start happening and Riley goes on a quest to figure out who she really is.  The idea was solid enough and I was on board with it until it started to become clear that the character development just wasn't there.  I didn't feel particularly attached to anyone in the story, other than JD, who was an interesting guy, but still not very well developed.  The sequence of events just seemed kind of unrealistic.  The story hinged on how overprotective Riley's parents were, but they kept leaving her alone.  Her best friend, Shelby, was extremely annoying and a little mean, to be honest.
I realize that there is a certain suspension of belief that has to take place, especially with thrillers, but this seemed a little bit too out of reach.  There wasn't a very good set-up for the mystery.  The whole things just didn't stick together very well at all.  I will give the author points for creepiness because there were some scenes that definitely were creepy, but the pacing was somewhat inconsistent, overall, so it wasn't a very smooth read. There were also story lines, particularly involving JD, that were left hanging with no resolution.  It wasn't a total loss, but I like a little more world building and character development when setting up a mystery.
I received this galley in exchange for my honest review.
Find Hannah Jayne online:
Website
Twitter
Facebook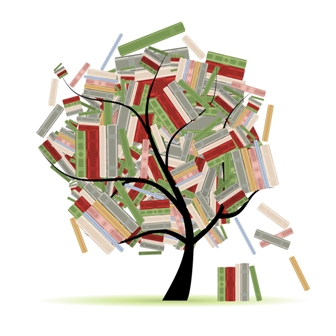 Related Posts