A very happy-making package from Macmillan arrived this week:

From HMH and NetGalley
From Penguin and NetGalley:
One really fun thing that happened this week was a trip to Blue Willow Books for the Marissa Meyer signing!  Marissa was very funny and talked a lot about her writing process and told some gory fairy tales.  What more can you ask for?
So, The Indigo Spell came out this week!  I read it in one day, of course, and as an Adrian fangirl, I was not disappointed!  Look for a spoiler-free review coming soon!
Have you seen Beautiful Creatures, yet?  I am hoping to sneak out this week to go and see Ethan and Lena on the big screen.  I can't wait!
My reviews this week:
Hysteria by Megan Miranda
Ex Libris Romance: BLAZE
Pivot Point by Kasie West
Giveaways and Interviews this week:
Book Blast + Giveaway: A Touch Menacing
Ally Carter Interview + Giveaway
Have a great week and don't forget to leave me a link so I can stop by and comment!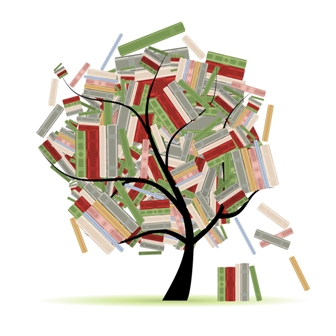 Related Posts