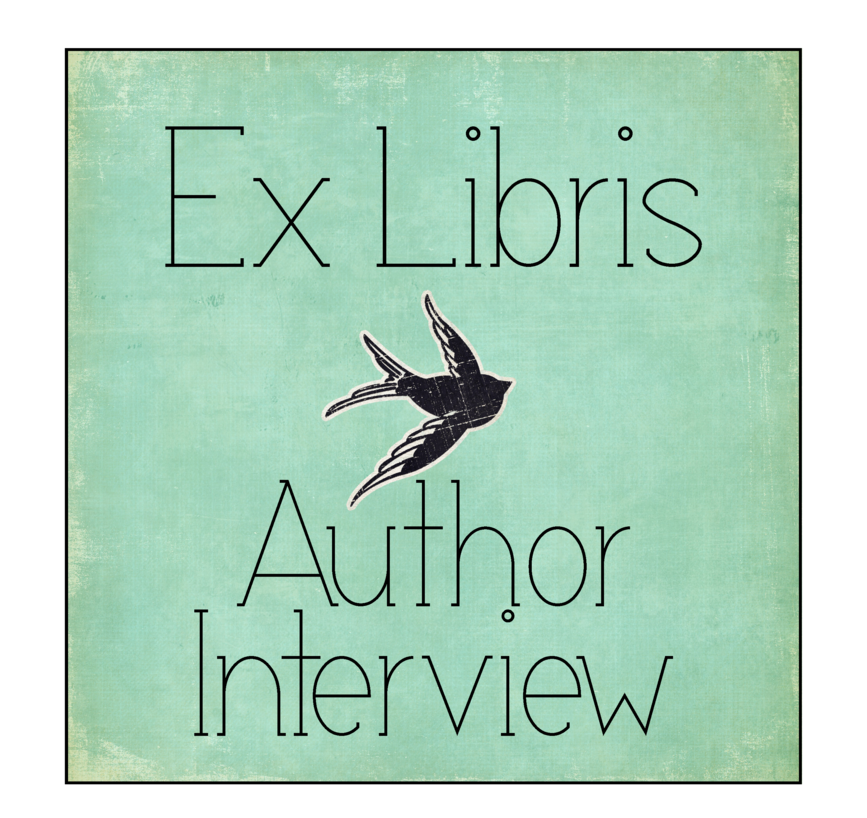 I was lucky enough to have an opportunity to sit down with Ally Carter before her signing at the fabulous Murder By The Book in Houston.  Thank you, Ally, and thank you to Disney-Hyperion for making this possible!  If you ever have a chance to see Ally, don't miss it!  She is hilarious and so much fun to talk to.
Ally Carter is the author of the best-selling Gallagher Girls series and Heist Society. She loved school so much she kept going…and going…and going…until finally she had to graduate. Now she has degrees from Oklahoma State University and Cornell University and a house and a job and other very grown-up things.
Her life is either very ordinary or the best deep-cover legend ever. She'd tell you more, but…well…you know…
Hale and Kat are from very different worlds.  What do think draws them together?
I think Hale and Kat see wish fulfillment in each other.  They are different, but they also have a lot in common, in a certain way.  Kat had never really known anyone outside her family until she met Hale, and Hale had never really met anyone outside his own circle.  They both came from environments that were very insular.
There are a lot of references to art and security systems in these books.  What kind of research did you have to do?
To research the art, I was careful to look into what kind of art the Nazi's stole because they had very specific guidelines for what they deemed worthy, so I wanted to get that right.  I don't really know anything about art, so I had to do some research there.  The security systems were totally made up.  Heists are easy to write when you're the one developing the security system.  (Ha!  Good point!)
We aren't always privy to the back story when the various family members start alluding to jobs that went wrong. (That was supposed to be a very well trained monkey!) Do you know the back stories?
There are some back stories that I know, but many times I just make something up because it seems funny at the time. (I really wish she'd write the monkey story.)
You write two series that are on the opposite sides of the law, so to speak.  The Heist Society is a story of thieves while Gallagher Girls is about a high school that trains spies.  Which one is more fun to write?
The Heist Society takes a lot more planning and I write it in third person so that the reader never really knows what is in Kat's head and, therefore, what might happen.  I love writing both series, but my friends laugh because it always seems that when I'm writing GG, I wish I was writing The Heist Society and vice versa.
Do you know what Hale's first name is?
Yes, I do know since I have to make sure Kat doesn't guess it.  It's fun coming up with her guesses, though!
Will there be more Heist Society books? 
I am still writing GG number 6 right now, but there could be a 4th Heist Society book, but nothing is certain, right now.
Thank you, Ally!
But wait, there's more!
If you haven't gotten the Heist Society/Gallagher Girls crossover novella, Double Crossed, you are really missing out!  This book is so much fun.  I think my favorite part was getting into Hale's head a little bit.  Macey and Hale trying to boss each other around was also hilarious.  It will definitely make you want to write Ally Carter and beg her to write an entire crossover series! 
Double Crossed: A Spies and Thieves Story
Available Now
Macey McHenry—Glamorous society girl or spy-in-training? W.W. Hale V—Heir to an American dynasty or master thief? There are two sides to every coin. Whether these two can work together is a tossup. Born into privilege, Macey and Hale are experts at mingling with the upper class. But even if they've never raised an eyebrow at the glitz, neither teenager has ever felt at home with the glamour. When Macey and Hale meet at a society gala, the party takes a dangerous turn. Suddenly they're at the center of a hostage situation, and it's up to them to stop the thugs from becoming hostile. Will Macey's spy skills and Hale's con-man ways be enough to outsmart a ruthless gang? Or will they have to seek out the ultimate inside girl to help? – Goodreads
As I've been talking about the third book in this series, I'm getting  a lot of comments like "I need to read this!" or "I think I'm the last person who hasn't read this series".  Well, here's your chance. 
I have one signed paperback of The Heist Society (book 1) up for grabs!  It's open internationally.  All you have to do is fill out the rafflecopter and leave me a comment telling me what you think the W. in Hale's name stands for.  Good luck!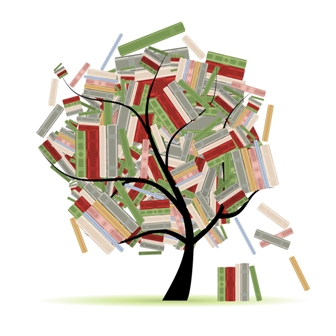 Related Posts