Incarnate
Author:
Jodi Meadows
Genre:
Young Adult
Format:
ARC
Publisher:
Katherine Tegen
Release Date:
1-31-12
For thousands of years, people have been reincarnated with the memory of all of their past lives.  In Range, everyone is old, not matter how young.  When Ana was born as a new soul her mother whisked her away and her father left.  Now eighteen, Ana is determined to leave her uncaring mother and travel to Range to find the answers about who she is and why she is the only newsoul.
I know that people keep saying this, but I thought that the idea behind this book was wonderful and unique.  Even after I finished I thought about the idea of having a soul that remembered all of its past lives.  Every enemy, every lover, every child you had would be reincarnated.  Knowing that you would never really say goodbye to anyone would change the way you view everything, wouldn't it?  Given that, the reader can also imagine how frightening it must have been when a soul that they knew actually died, never to return.  Ana's arrival as a new soul really scares the people of Range, who have not really known a truly "new" person in 5,000 years.  The idea of not having lifetimes of knowledge available to you is a new and confusing concept to those that are born with the memories of past experiences.  I loved the way that Jodi Meadows used language to convey the difference in ages between Ana and everyone else.  Ana's voice is young while everyone else in Range (even children) speak a if they are, well, very old.  This was essential to my enjoyment because is really added to the world that is created in this book.
I loved Ana and Sam as a couple and as individuals.  Ana was refreshing in a world that did not really know death and although she might not have the years of knowledge that everyone else does, she knows what it is to truly want to live life because she might not get another one.  That appreciation for living in the now, so to speak, was the quietly profound undercurrent that I felt throughout the book and what Sam found so interesting about Ana.  For Sam, it was like going somewhere with a child and seeing everything through their eyes.  I felt that Ana brought a new perspective into the lives of people that had become a bit world weary, or even jaded, as you might expect after 5000 years.  Sam's gentle and steady nature was a calming influence in Ana's chaotic world and I hope we see good things for them as the series continues.  I greatly enjoyed this book and its interesting premise.  I am really looking forward to continuing the journey with book two!
Find Jodi Meadows online:
Website
Twitter
Facebook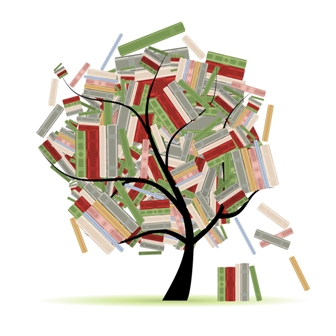 Related Posts