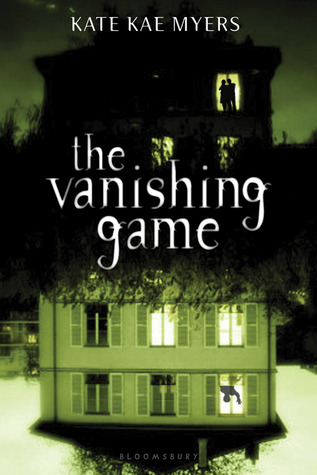 The Vanishing Game
Author: Kate Kae Myers
Category: Young Adult
Publisher: Bloomsbury
Release Date: 2-14-12
Seventeen-year-old Jocelyn follows clues apparently from her dead twin, Jack, in and around Seale House, the terrifying foster home where they once lived. With help from childhood friend Noah she begins to uncover the truth about Jack's death and the company that employed him and Noah. Jocelyn's twin brother Jack was the only family she had growing up in a world of foster homes-and now he's dead, and she has nothing. Then she gets a cryptic letter from "Jason December"-the code name her brother used to use when they were children at Seale House, a terrifying foster home that they believed had dark powers. Only one other person knows about Jason December: Noah, Jocelyn's childhood crush and their only real friend among the troubled children at Seale House. But when Jocelyn returns to Seale House and the city where she last saw Noah, she gets more than she bargained for. Turns out the house's powers weren't just a figment of a childish imagination. And someone is following Jocelyn. Is Jack still alive? And if he is, what kind of trouble is he in? The answer is revealed in a shocking twist that turns this story on its head and will send readers straight back to page 1 to read the book in a whole new light.
This book was spooky!  It is rare that something I'm reading makes me afraid to walk through the house at night, but I got chills more than once when I read this.  It wasn't gory or overtly scary in a Friday the 13th kind of way, but there was definitely some very eerie moments.  The foster home (Seale House) where Jack and Jocelyn lived was the source of a lot of the spookiness and Jocelyn's bad memories, which play a large role in the plot. I have always found stories about houses like that very scary, so maybe that's why it got to me.  Another aspect of the plot that I enjoyed was the relationship between Noah and Jocelyn.  As a reader, you learn about their time as foster kids at Seale House and it gives you a real sense of the bond that they shared.  As they work to unravel the mystery behind Jack, the book takes a twist into hi-tech industrial espionage, which I thought was interesting.
Although it combined a lot of different elements (industrial espionage, paranormal, romance) this book really worked and came together very well.  The Vanishing Game was spooky, tense and definitely a page turner.  There were some major plot twists that I did not see coming which made it a thrilling read.  It combined all of the elements of a paranormal story with the action of a thriller.  It was a very entertaining read!
I received this galley in consideration for an honest review.
Find Kate Kae Myers online:
Website
Facebook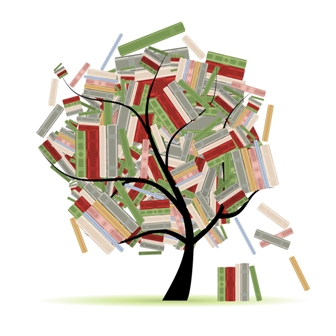 Related Posts