Don't Breathe A Word
Author: Holly Cupala
Genre: Young Adult
Format: ARC
Publisher: Harper Teen
Release Date: 1-3-12
Joy's life was an an endless stream of asthma meds, worried family and a boyfriend that is cruel and suffocating.  When his words become actions, Joy decides to save herself and her family by running away.  Remembering an offer from a mysterious homeless teen, she goes to Seattle in search of his help and tries to blend into the homeless population.  What she finds there is a life and people that are dramatically different from the suburban existence she left.
My first impression of this book was the contrast that Holly Cupala makes between the life Joy had at home and the life she decides to lead on the streets.  You could feel Joy's desperate attempts to get out, go unnoticed, and find help.  I admit that I was a little incredulous at first because it would take a lot make a teen run away and stay away after experiencing life as a homeless person.  However, the storytelling is arranged so that the reality of Joy's existence at home is revealed slowly and, as a reader, you do understand how she might have felt so very alone.
This book was well written.  The gritty and emotional descriptions of the friends Joy makes and the way the homeless are treated kept me involved in the story.  I always enjoy reading something that was well researched, and this obviously was.  There were some elements that seemed a little off, like the possibility that a 16 year old is allowed to date someone with a private apartment and has a believable fake ID, but it fits into the story and does not distract from it, too much.  My biggest issue was the ending.  I thought it was a shame that such an effort was made to show what people really have to do to survive on the street and then have it end in a way that seemed too perfect.  It's not that I don't like happy endings, but it just didn't fit with the rest of the story.  It almost devalued all of the grittiness that made the book unique and engaging.
Despite that, I enjoyed the book.  I thought that Joy's character showed a lot of growth and strength.  It was heartbreaking to think that she felt running away was her only choice and you really wanted her to make it and succeed.  I also appreciate the way that the author presented the issue of psychological abuse and the plight of homeless teens honestly and without trying to gloss over some of the things that people do to survive.  I gave this book 3.5 stars.
I received this book as an Advanced Reader Copy by participating in an ARC tour hosted by Me, My Shelf and I
Find Holly Cupala online:
Website
Twitter
Facebook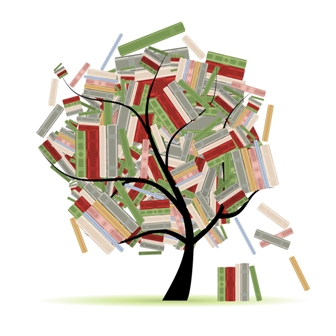 Related Posts