This review is spoiler free if you have read book one, Crave.
Covet
Author: Melissa Darnell
Genre: Young Adult
Format: ebook
Publisher: Harlequin Teen
Release Date: 9-25-12
Dangerous to be together. Painful to be apart.Savannah Colbert knows she broke up with Tristan Coleman for the right reasons. Most of all, to keep from killing him with her new vampire abilities. But try telling her heart. Now, lost in a sea of hostile Clann faces, Sav tries to come to terms with what she's becoming and what that means for her future. And that someone is doing their best to bully her into making a terrible mistake. Tristan can't believe Sav won't even talk to him. If being apart is her decision, fine. Just don't expect him to honor it. But even as he prepares to fight for the girl he loves, forces beyond their control take them both in directions neither could have foreseen or prepared for. – Goodreads
Much like Crave, Covet takes the already complicated social scene of any small town and adds to it a conflict between two types of supernatural races.  Sav and Tristan's break-up was a good vehicle for character development in this story and it gave me a chance to know them apart from who they are as a couple.  After tragedy strikes, Savannah's father moves to town and it was nice getting to know him, as well.  His history with Savannah's mother gives some insight into the challenges that Tristan and Savannah might also face.  The dynamic between a very old vampire and a headstrong teenager made me chuckle more than once and there was a good mixture of the paranormal and the typical life of a high school student.
Overall, I thought this was a well paced and gripping story.  Book one was enjoyable, but this installment really started to move things forward.  The romance was forbidden and a little heartbreaking, as were some of the character and plot developments.  Not everyone makes it out of this book alive, which kind of surprised me, but you have to appreciate an author who isn't afraid to kill off characters.  Where Tristan was a stronger leader in Crave, we really start to see Sav come into her own in this book, which was nice to read.  Once again, the cliffhanger ending was surprising and will definitely leave the reader wanting more.
This book earned 4 birds:


I received this book as a galley from the publisher in exchange for my honest review.
Find Melissa Darnell online:
Website
Faceebook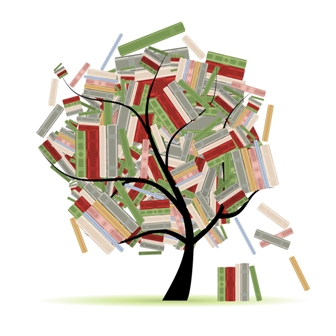 Related Posts