The Sky Is Everywhere
Author:
Jandy Nelson
Narrator:
Julia Whelan
Performance:
Excellent
Available Now
Seventeen-year-old Lennie Walker, bookworm and band geek, plays second clarinet and spends her time tucked safely and happily in the shadow of her fiery older sister, Bailey. But when Bailey dies abruptly, Lennie is catapulted to center stage of her own life – and, despite her nonexistent history with boys, suddenly finds herself struggling to balance two. Toby was Bailey's boyfriend; his grief mirrors Lennie's own. Joe is the new boy in town, a transplant from Paris whose nearly magical grin is matched only by his musical talent. For Lennie, they're the sun and the moon; one boy takes her out of her sorrow, the other comforts her in it. But just like their celestial counterparts, they can't collide without the whole wide world exploding. –
Goodreads
I heard good things about this book and so I decided to take the plunge. I am so glad that I did because this story was amazing.  Lennie's struggle to deal with her sister's sudden death, her confusion about the feelings she was having for her sister's boyfriend, and her feelings abut her absent mother all made for a story that seemed to contain every possible feeling all at the same time.  I think that extreme emotional range really made me feel like I was experiencing Lennie's grief, as well.  Also a gem within this story is her quirky family.  Her grandmother, who paints and gardens to deal with her emotions, and her wonderful uncle, who can't seem to keep from falling in love with everyone, all became people I wanted to know in real life.  The characters in this book were so vivid and real that I found myself thinking about them even after I turned off the audio for the day.  Even the character of Joe, who could have so easily weighed the story down with YA cliche, managed to escape such a fate by being as flawed and confused as Lennie, and it was a joy to hear them interacting in the story.
The narrator was phenomenal.  She was Lennie.  I felt like Lennie was sitting there telling me the story.  It was so good, in fact, that this is going on my "listen to, don't read" list of books because I really felt like I was in the story.  I cannot recommend this audiobook enough.  The story is heartbreaking, funny, and utterly engrossing with a performance that made me wish it would go on forever.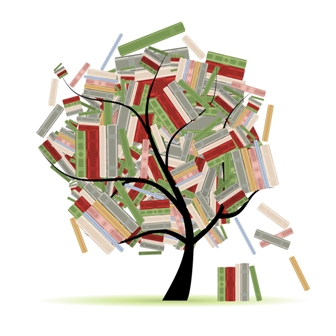 Related Posts