I received this galley in consideration for an honest review.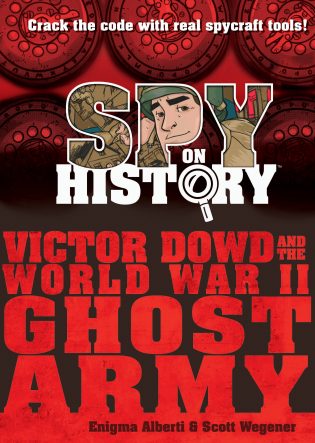 Spy On History: Victor Dowd And The WW II Ghost Army by Enigma Alberti
Published by Workman Publishing on January 23, 2018
Genres: Middle Grade
Goodreads

Your mission: Find Victor Dowd's missing sketchbook. And discover one of the most unusual stories of World War II.

Meet the 603rd Camouflage Engineers, better known as the Ghost Army. This group of artists and sound engineers were trained to deceive the Germans in World War II with everything from fake tanks to loudspeakers broadcasting the sound of marching troops. And meet Victor Dowd, a real-life sergeant who with his fellow Ghost Army troops fought his way from Normandy, through France, and eventually across the Rhine.

Second in the Spy on History series, it's a compelling story of a little-known chapter from the war—and a mystery to solve. Using spycraft materials included in a sealed envelope, readers will discover and unravel the clues embedded in the book's text and illustrations, and uncover the mystery of Victor Dowd's missing sketchbook.
I'll just get right to the point and tell you that the Spy on History books are so freaking cool!  I love anything that "uncovers" history, meaning it brings to light an unknown corner of a well known event.  In Victor Dowd's story, there is the kind of heroism and creativity that makes World War II the subject of so much fascination.  The 603rd Camouflage Engineers used visual art and sound engineering to defeat the enemy.  It's a different kind of war story, which is why my kids and I are having so much fun making out way through this book.  The story of the Ghost Army will grab the attention of kids and adults, and I don;t mind admitting that I had never even heard of Victor Dowd until I picked up this story.
The book takes you through the story as you try to find Victor's sketch book and the art is engaging, as well.
Excerpted from Spy on History: Victor Dowd and the World War II Ghost Army by  Enigma Alberti (Workman Publishing). Copyright © 2017. Illustrated by Scott Wegener.
The question is, which of my creative skills would I use if I were a member of the Ghost Army?  Well, my background is really in music, so I think I would probably be in with the sound engineers.
Workman publishing is generously offering a prize pack for one US reader.  The winner will receive:
Spy On History: Victor Dowd And The WW II Ghost Army, Pocket Flyer Paper Airplane Books, and Random Illustrated Facts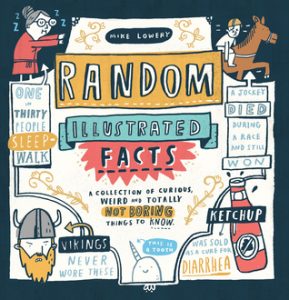 You must be 13+ to enter. Open to US residents only.  Good luck!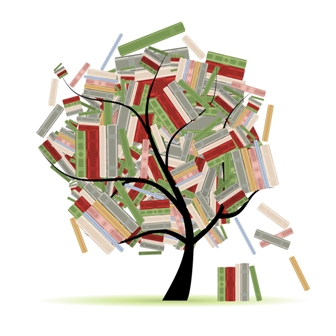 Related Posts