Real Friends by Shannon Hale, LeUyen Pham
Published by First Second on May 2, 2017
Genres: Middle Grade, Graphic Novel
Goodreads


Shannon and Adrienne have been best friends ever since they were little. But one day, Adrienne starts hanging out with Jen, the most popular girl in class and the leader of a circle of friends called The Group. Everyone in The Group wants to be Jen's #1, and some girls would do anything to stay on top . . . even if it means bullying others.

Now every day is like a roller coaster for Shannon. Will she and Adrienne stay friends? Can she stand up for herself? And is she in The Group—or out?

Newbery Honor author Shannon Hale and New York Times bestselling illustrator LeUyen Pham join forces in this graphic memoir about how hard it is to find your real friends—and why it's worth the journey.
Real Friends is a semi-autobiographical graphic novel chronicling the late elementary school years of Shannon Hale.  Along with the gorgeous illustrations of LeUyen Pham, who you may know from The Princess in Black series, it tells the story of triumph and heartbreak and all of the terrible and awkward feelings that come along with finding your place.  Through the story and through the illustrations, you really feel young Shannon's struggles to be noticed in a large family and to be respected by her friends.  I think everyone who reads this will recall their own social struggles in elementary and beyond.  Real Friends acknowledges not only the things that happen to us, but the times when we ourselves fall short of being a real friend.  The Group, as it is called, wields amazing power over almost everything Shannon does and while Real Friends shows her struggle to break free, it also shows the bravery it takes to stand up for herself.  It also shows the sometimes difficult relationship between sisters and how family dynamics can be just as complicated as those you find on the playground.
I read this book with my seven year old daughter and it opened a lot of really interesting and heartfelt conversations about friendship and how to navigate difficult or painful situations.  The honesty of the story really spoke to her, as did her desire to know that everything turned out ok for Shannon. (Obviously, it did.)  As a reader and a parent, I really loved the notes at the end where the author talked about writing the story.  Even though I only got the book about a month ago, the cover is already well-worn from being read so many times.  I think Real Friends will be one of those books that my daughter goes back to again and again, and I don't blame her.  It's certainly going to be on my list of favorites for 2017.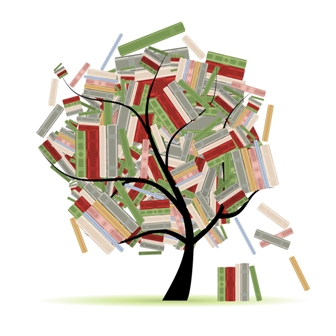 Related Posts