Welcome to my stop on the blog tour for Learning to Swear in America by Katie Kennedy.  After you've read the excerpt, be sure to enter for a chance to win the giveaway and visit the other stops on the tour.
In this scene, Yuri has just arrived and is surprised that NASA isn't going to use antimatter to pulverize the asteroid. Antimatter is expensive to make, if you can even stabilize it, but in theory, it could be a good way to blow something up. However, there would be great risk because of the whole unstable thing it has going on. So, without further ado…..
"What?" Simons said.

"Surely you're going to use antimatter," Yuri said.

"We don't know anything about antimatter."

"I do. We reduce asteroid's size, and then you pulverize what's left." He shrugged. "That's most effective strategy."

"Nobody knows how to contain antimatter, let alone keep it concentrated over the kind of distance . . ."

"I know," Yuri said. "I have unpublished work on this. Is what I was working on before, in Moscow. Before this."

Simons jutted his head forward. "Has it been published?"

"No. That's typical of unpublished work."

Payback for the skateboard comment.

"So no peer review? No evaluation by others in the field?"

Yuri flushed. "My dissertation advisor has seen it, and he thinks it's promising."

"Your dissertation advisor? God, you're young." Simons shook his head.

"Russian engineering company is already developing prototype for energy production, way to…"

Simons rapped his knuckles on the paper. "This is no time to play with new theories. You know it's at half an AU now? That damn rock is halfway between us and the sun."

That made Yuri pause for a moment, because at the speed the asteroid was traveling, half an astronomical unit meant it was entering the neighborhood. He squeezed his eyes shut and focused.

"Is not new theory. I just did math, that's all."

"Can you prove it will work? In space conditions, over several kilometers? Because a high-flux antimatter accelerator would have to be that far away."

"Point isn't proving it. Point is if it's right," Yuri said, slapping his own work on top of Simons's. He stubbed his forefinger onto the point where the work diverged. "It's right."

Simons read the critical part of the math.

"Tell you what," he said. "Get back on track. Stick to known                  quantities. We don't have time to run experiments and collate data                  and figure out if you know what you're doing. Then…"

"I know what I'm doing," Yuri said, louder than he'd meant to.

"Sure. It's just that I don't think there's another physicist in the world who would agree with the direction you're going here."

"Then every other physicist is wrong!" Yuri immediately felt foolish. Young. His words hung in the air, as though gravity didn't apply to stupid remarks. Simons appraised him soberly.

"This is not about ego. We can't afford to mess up because some teenager wants to prove he's a big shot."

Yuri felt the heat in his face as Simons rolled his paper and tapped the desk with it.

"It's seventeen days till impact," Simons said. "Seventeen days. We have time to get this done. We don't have time to screw up." Simons exhaled sharply. "Look it over again, see if you don't change your mind. But if you don't, it doesn't matter—it's two to one, and I'm senior to you, anyway. Whatever results you come up with, there's no way I'm submitting them if you used that process."

His eyes flicked over Yuri, and around the office.

"You're a long way from home, and you're still a kid. It's a lot of pressure to handle." He smiled tightly and left.

Yuri stood beside his desk, hands balled. He didn't feel like a kid. He couldn't remember the last time he'd felt like a kid, or been treated like one. And the professors at home hadn't patronized him like this since he was a twelve-year-old freshman.

But Simons was right—it wasn't about ego. It was about saving Los Angeles, and that came down to the math. If he submitted the result he was working toward, Simons would override him. And if Yuri went along with Simons's result, part of a continent would be destroyed.

It wasn't ego. It was just that he knew he was right.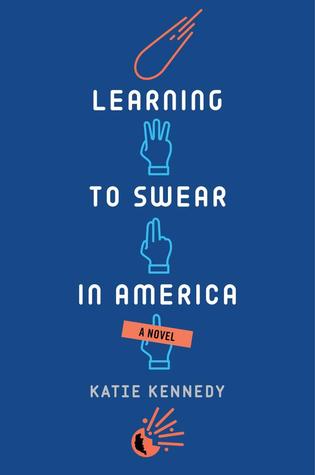 Learning To Swear In America by Katie Kennedy
Published by Bloomsbury on July 5, 2016
Genres: Young Adult
Goodreads

An asteroid is hurtling toward Earth. A big, bad one. Yuri, a physicist prodigy from Russia, has been called to NASA as they calculate a plan to avoid disaster. He knows how to stop the asteroid: his research in antimatter will probably win him a Nobel prize--if there's ever another Nobel prize awarded. But Yuri's 17, and having a hard time making older, stodgy physicists listen to him. Then he meets Dovie, who lives like a normal teenager, oblivious to the impending doom. Being with her, on the adventures she plans when he's not at NASA, Yuri catches a glimpse of what it means to save the world and save a life worth living.

Prepare to laugh, cry, cringe, and have your mind burst open with questions of the universe.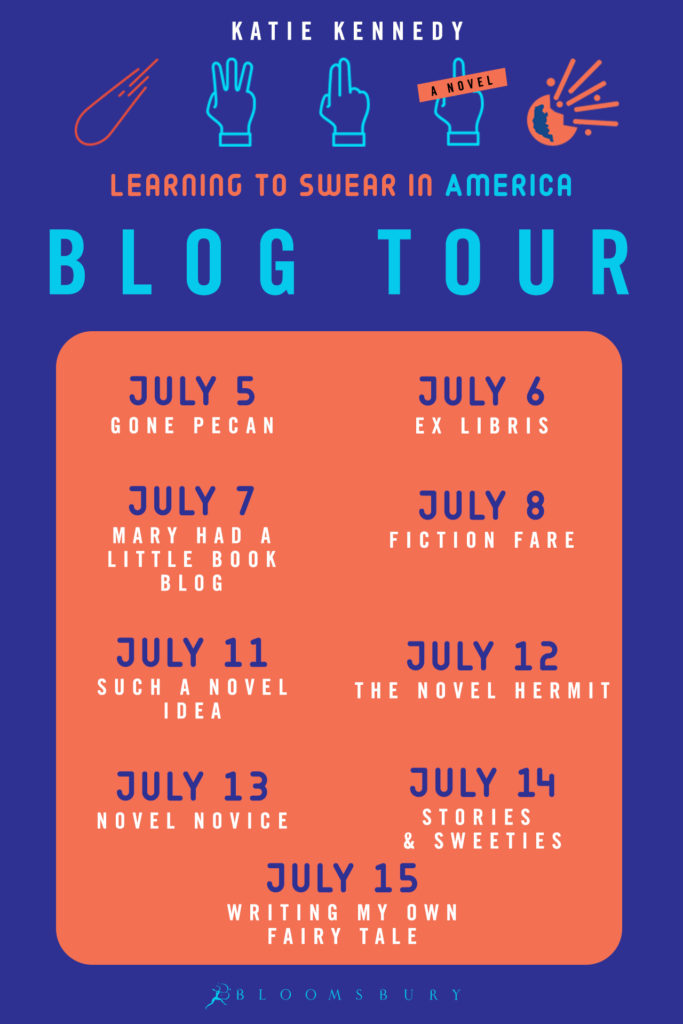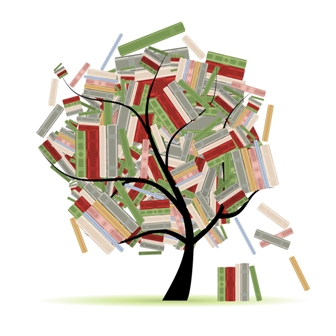 Related Posts