Blackout
(Blackout #1)
Author:
Robison Wells
Category:
Young Adult
Publisher:
Harper Teen
Release Date:
10-1-13
Laura and Alec are trained terrorists. Jack and Aubrey are high school students. There was no reason for them to ever meet. But now, a mysterious virus is spreading throughout America, infecting teenagers with impossible powers. And these four are about to find their lives intertwined in a complex web of deception, loyalty, and catastrophic danger—where one wrong choice could trigger an explosion that ends it all. –
Goodreads
I am always intrigued with the premise of  ordinary people finding out that they have extraordinary skills.  That is the idea behind Blackout, for the most part.  There are two groups of people in this story.  The first group are terrorist who have been groomed for this and have a set of amazing abilities.  Is it a virus? Is is something they were born with?  Whatever it is, they are able to cross the country reeking havoc by destroying infrastructure.  Meanwhile, a group of seemingly average teens are slowly discovering that they have abilities, but without the knowledge that the teen terrorists have.  The book follows those two groups as one journeys toward a terrible goal and the other looks for answers.  They take a nerveracking trip through government encampments run by the military, who may or may not be trustworthy.    I did want a better back story for the terrorists since I felt like if there were teens who knew from birth that they had abilities and had to hide them, it might raises some questions, so I'm hoping that will be explored in the second book.
Jack and Aubrey's back story was also intriguing.  They had a personal history and while I found Jack's devotion to be a little cliche, it provided some contrast for Aubrey.  When the book starts she is very popular, but through Jack we learn that it wasn't always like that for her.   Sometimes you need a fun, action-packed book and that's what Blackout was for me.  It moved along well, it was full of twists and turns and super hero-like abilities.  It was full of villains and heroes, although there were times when I couldn't tell who was who.  The world building was a little iffy at times, but that bothered me more at the beginning of the book when I felt the set-up for the story wasn't 100%.  However, I ended up enjoying Blackout.  It was a fun and entertaining read.
I received this ARC in exchange for my honest review.
Find Robison Wells online:
Website
Twitter
Facebook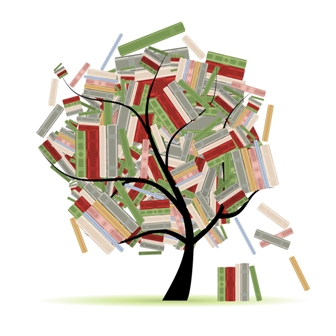 Related Posts