Anna Dressed In Blood
Author:
Kendare Blake
Category
:
Young Adult
Publisher:
Tor Teens
Release Date:
8-30-2011
After his father's death at the hands of a ghost, Cas has taken on the family business and travels the country with his Wiccan mom and ghost detecting cat, getting rid of ghosts that hurt people.  When his work brings him to Canada, he knows that he must confront the destructive presence of Anna Dressed In Blood.  Anna has terrorized those who enter her house since her murder in 1958, and no one is ever spared……until she meets Cas.
I think I loved everything about this book.  It was spooky, sad and even a little romantic.  Kendare Blake takes every urban legend ghost story you ever heard growing up and puts them into a world where they are actually true.  Cas's determination to kill ghosts that harm people take him to some scary places, but the story of Anna is the most compelling.  Right away, Cas and Anna have a connection and although Anna is one scary ghost, you know that something else is going on when she kills.  As the story unfolds, you get to know the classmates that are drawn into the story and come to be the first real friends Cas has ever had. Anna Dressed In Blood is an excellent example of good world building.  It's so excellent, in fact, that I don't recommend reading this in a dark house at night.  I'll certainly never look at a cemetery the same way again!
The second book in the series, Girl of Nightmares, will be release in 2012.
Find Kendare Blake online:
Website
Twitter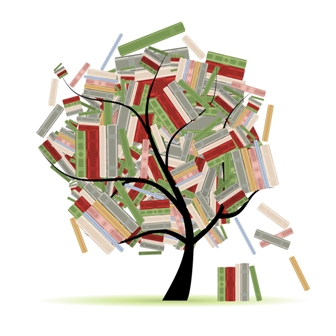 Related Posts