Welcome to my stop on the celebration of Roald Dahl's 100th birthday!  You'd be hard pressed to find anyone who hasn't had some interaction with one of Dahl's books.  Today I am going to share my thoughts on my favorite – The Witches.  Don't forget to check out the other stops on the tour and enter the giveaway!
I received this galley in consideration for an honest review.
The Witches by Roald Dahl
Published by Penguin on October 1, 1983
Genres: Children's
Goodreads

This is not a fairy-tale. This is about REAL WITCHES. Real witches don't ride around on broomsticks. They don't even wear black cloaks and hats. They are vile, cunning, detestable creatures who disguise themselves as nice, ordinary ladies. So how can you tell when you're face to face with one? Well, if you don't know yet you'd better find out quickly-because there's nothing a witch loathes quite as much as children and she'll wield all kinds of terrifying powers to get rid of them.
I read many of Roald Dahl's books as a child, but The Witches was always my favorite.  How could you not love a book with a cigar smoking grandmamma and a little boy who is ultimately content to spend his life as a mouse?  The thing about Dahl's books is the sort of secret world you feel you've entered when you read it, as if the author is letting you in on this crazy story with some big secrets.  For instance, how can you spot a witch?  They look like us, with a few tell tale signs that most people (i.e. grown-ups) wouldn't even notice. The forward is written as a sort of warning to the reader, which sets the tone for the whole book.  I also loved the duo of Grandmamma and her little boy, who is the nameless narrator in the story.  Grandmamma loves him unconditionally, no matter his form, and not only does she demonstrate this, the boy is certain of that love.  Although they aren't a traditional family unit, they are a team. If you think about it, the grandparent/grandchild relationship plays a big role in many of Dahl's books, as do themes of kindness and rewards for those who show integrity.  The Witches has all of those themes plus the darkly funny humor that doesn't try to shield young readers from life's realities.  The adventure of Grandmamma and her grandson and their quest to eradicate England of Witches captivated my imagination as a kid and I have never forgotten the story.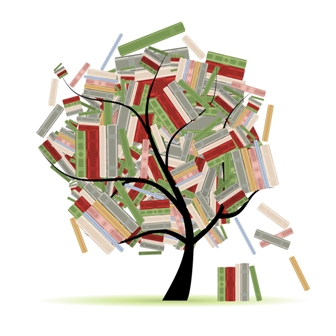 Related Posts