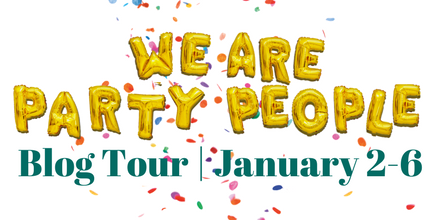 Welcome to my stop on the tour for We Are Party People by Leslie Margolis.  Once you've read my thoughts on this fun middle grade book, don;t forget to enter for a chance to win a finished copy and check out the other stops on the tour!
I received this galley in consideration for an honest review.
We Are Party People by Leslie Margolis
Published by Macmillan on October 3, 2017
Genres: Middle Grade
Goodreads

Shy twelve-year-old Pixie is the opposite of her gregarious parents, owners of the top party planning company in town. When Pixie's mom has to go away to support her ailing grandmother, it falls on Pixie to help out with the family business and step into the spotlight—and mermaid costume—her worst nightmare. Along the way she learns important life lessons, like maybe her family isn't so bad after all and that stepping out of her comfort zone might not be as scary as she thought. With a little help from her friends, she discovers her courage and faces her fears.
We Are Party People did such a great job of capturing the awkward and sometimes painful years that make up middle school.  As Pixie and her dad try to keep the business going while her mom is away, she is forced to reconsider her approach to life.  I loved the way that this book also captured Pixie's emerging realization that she isn't quite a kid, but isn't quite a teen either.  As things like popularity, boys, and friendships start to take center stage in her life, her relationship with her family and herself is starting to shift.  Since her family owns a party planning business, you also get a funny inside look into what goes into throwing a kid's birthday party.  As someone who has thrown many parties for kids, I can tell you that they are a lot of work and the sometimes hilarious mishaps are captured in such a  funny way throughout the story.  In the end, We Are Party People is a warm and thoughtful book about finding your own voice and way of doing things and it's ok to put yourself out there.
Macmillan is letting me give away one copy of We Are Party People!  It is open to US residents only and you must be 13+ to enter.  Good Luck!
Check out the other stops on the tour!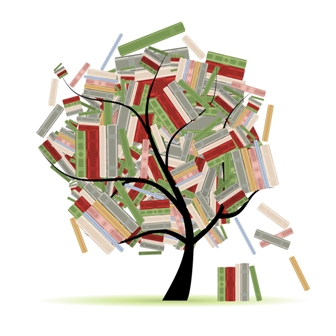 Related Posts