Touch Of Power
Author: Maria V. Snyder
Genre: Young Adult
Format: ebook
Publisher: Mira
Release Date: 12-20-11
Healers were once held in high esteem, but now they are blamed for a plague and hunted like animals.  Avry is the last of her kind and has just been thrown in jail for revealing her powers by healing a little girl.  When Kerrick rescues her, she discovers that it comes with a price; she must heal a Prince that she despises.  As Kerrick and his band of loyal men drag Avry across the nine mountains, she must decide if healing the Prince is worth her life.
Touch Of Power starts with a healer who has to decide whether she wants to risk being exposed by healing a very sick child.  That choice sets the tone for the whole book, where Avry is constantly on the run from those who want to kill her, but never loses her desire to help others.  She is very tough and very vulnerable in a world where healers are caught and executed.  Although she does not want to become attached to the group of men that are half captors, half saviors, she come to consider them friends and their journey becomes a quest.
I love the character development in Avry and her inner dialogue about what healing does to her.  She heals knowing that she will absorb the sickness or injury, and yet she continues to take the pain to help others.  There are strong themes of good and evil, right and wrong, but the story is written in a way that makes you see all sides and even question Kerrick's motivations, at times.  That aspect of the writing makes the book both entertaining and thoughtful.  There is plenty of action and a lot of great fight scenes that really keep the story moving.  I enjoyed this book, and the characters, very much.  The second in the series, Scent of Magic, is due in 2012.
This book earned 4 birds


I received this book as a galley from the publisher in exchange for my honest review.
Find Maria V. Snyder online:
Website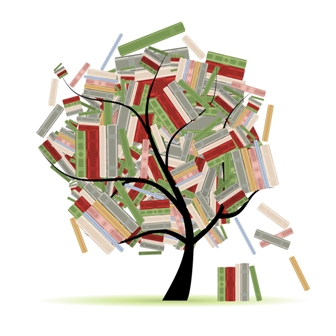 Related Posts