Firelight
Author: Kristen Callihan
Genre: Romance
Format: ebook
Publisher: Grand Central Publishing
Release Date: 2-1-12
Miranda has a powerful gift that terrifies her and an unscrupulous father who wants to marry her off to the mysterious Lord Archer. Archer has a secret of his own and he is tired of being isolated while he looks for a cure to his terrible fate. As the newlyweds try to adjust to their new relationship, a killer is on the lose and Lord Archer is the number one suspect.
Firelight is a romance, first and foremost, but it also has elements of the paranormal and murder mystery which made it an interesting read. Miranda is beautiful, but her life circumstances are not the best, so while she is not thrilled about being married to a stranger, he father's home has become unbearable. Lord Archer, on the other hand, has wealth and power, but the mask he wears isolates him from society. Against the backdrop of 1880s London, there is an element of a regency romance, but with a twist.
Despite the title, the book was more about Archer and his struggles than about Miranda. I was surprised at the level of emotion and vulnerability that his character displayed and it gave the interactions between Miranda and Archer some enjoyable depth. The book had everything you might like in a historical romance (steamy love scenes and ball gowns) with just enough paranormal thrown in to make it interesting.
This book earned 3.5 birds, rounded up to 4.
 

I received this book as a galley from the publisher in exchange for my honest review.
Find Kristen Callihan online:
Website
Twitter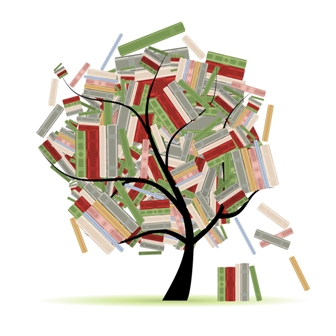 Related Posts