The Sugar Queen
Author:
Sarah Addison Allen
Genre:
Fiction
Format:
Paperback
Publisher:
Bantam
Release Date:
5-20-08
At the age of 27, Josy lives a life that involves caring for her mother and playing the role of the dutiful daughter of one of the town's most well known families. When Della Lee Baker appears in her closet with no plans to leave, she helps Josy spread her wings, make some friends and discover what she really wants in life.
I have always been a fan of Sarah Addison Allen's tales that weave magic into small town life.  The Sugar Queen takes the stories of three women and connects them in a way that makes this book very enjoyable.  When we first meet Josy she is living her life as her mother's servant.  Her days are filled with tasks that are dictated by her mother and there's no time for friends or dating. When Della Lee shows up in her closet, things start to change. It sounds like a strange plot point, I know, but for whatever reason, it totally works and becomes another charming facet to Josy's journey.  Josy's new friend Chloe has a relationship with books that I loved and I found her story to be just at enjoyable as Josy's.  All three women are strong, in their own way, and their connection to each other really brought the book together for me.
The Sugar Queen is a quick and enjoyable read.  As in all of Allen's books, North Carolina is the setting for an endearing small town and its quirky and maybe a little bit magical residents.  While the subject matter is sweet, there is just the right amount of bitterness in the ending to make it enchanting and a lot of fun to read.
Find Sarah Addison Allen online:
Website
Twitter
Facebook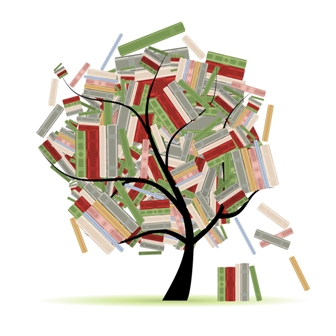 Related Posts