The Mockingbirds
Author:
Daisy Whitney
Genre
: Young Adult
Publisher:
Little, Brown
Release Date:
11-2-10
Themis Academy is known for its strong academics and flawless record of student behavior. When Alex is date raped after a concert, it becomes clear that the administration has never been interested in addressing bad student behavior and her only recourse for justice is The Mockingbirds, a secret group of students that serve as the justice system at the school.
I had a lot of different emotions when I read this book.  I have to admit that a part of me was horrified that Alex really and truly felt that there were no adults in her life that would help her.  I realized, however, that the nature of date rape has made it one of the least reported forms of rape and that feeling of isolation would probably make it very hard to reach out to an adult, or to anyone. I felt so deeply for Alex and her confusion, feelings of shame and guilt were so heartbreaking that I felt like jumping into the book and kicking that boy's ass myself.  Even when she finds The Mockingbirds she is reluctant to go through the emotional process of a trial.  It is only after the encouragement of her friends that she decides to take action.
I thought the idea of  The Mockingbirds was wonderful.  Based on ideas from To Kill A Mockingbird (one of my all time favorite books) this self governed and secret organization uses references from the story as a sort of code to communicate their actions.  As a reader, I could see how students would take these measure if they felt that school administration wasn't interested in intervening when wrongs were committed against students.  I don't want you to get the impression that this is some sort of preachy, after school special kind of  book, because it is quite the opposite.  Alex's voice is authentic and utterly captivating.  She struggles with her decision and struggles to regain a sense of control over her life.  I loved her and I loved that she had good friends, strong friends, surrounding her and helping her to see that she was worth fighting for.  This was a powerful story about overcoming self doubt, standing up for yourself and learning that you are always stronger than you think.
Find Daisy Whitney online:
Website
Twitter
Facebook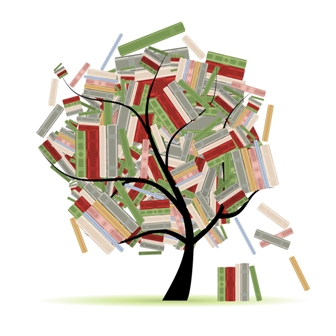 Related Posts