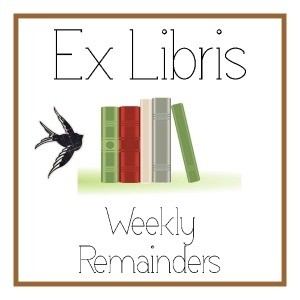 We don't usually travel for the holidays, but this year we're making to trek up to the Chicagoland area to spend Christmas with my husband's family.  Since the price for airline tickets has remained completely insane and I don't feel like selling a kidney, we're driving.  What does this mean?  I get plenty of time to read!  I have a very ambitious list because January and February have some amazing books releasing and my pile is awesomely big!
Here are the ARCs I'm taking with me: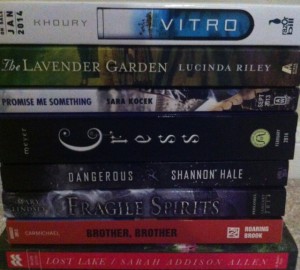 Thanks, again, to Penguin, Macmillan, Albert Whitman, Bloomsbury, Atria, and St. Martin!
Here are the eGalleys I'm going to tackle:
Thanks, again, Scholastic, Disney-Hyperion, St. Martin, Bloomsbury, Sourcebooks, Random House, and Harper Teen!
On top of that, I received a VERY exciting galley this week!
Thank You, Disney-Hyperion!
I am over the moon about this book and I'm also so honored to be on the blog tour.  I can't wait!
What are your reading goals for the holidays?  What books are you most excited about reading?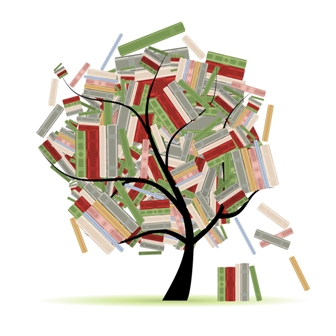 Related Posts