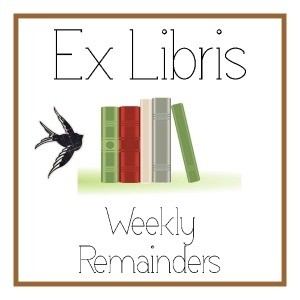 It has been a while since I've posted one of these, which is too bad because I have gotten some awesome books!  There are a lot of titles I'm really excited about in 2014, and I'm sure my fellow book bloggers have already started reading them.  Here are the books I've gotten over the past few months….
A big thanks to Penguin for these fabulous books!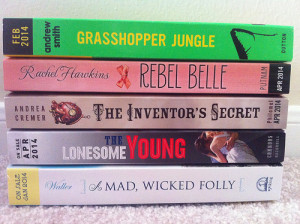 Thank you, Macmillan for these amazing books!
Thank You, Tor, for this beauty!

…and a BIG thank you to St. Martin's for LOST LAKE! I am a huge Sarah Addison Allen fan, so I am very excited about this one!
From Edelweiss: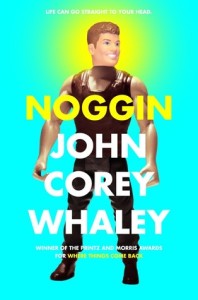 Thank you, Simon & Schuster!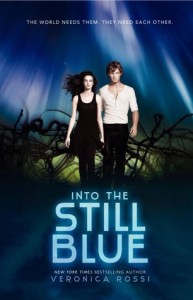 Thank you, Harper Collins!
Purchased books:
From the Fierce Reads signing at Blue Willow Bookshop this week! (I'm having a HUGE Fierce Reads giveaway on the blog tomorrow.)
I also bought this book, which is a must-have for any fangirl/boy: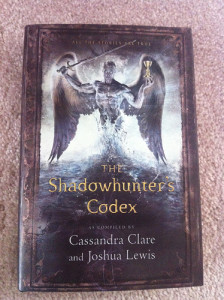 Some posts you might be interested in:
Review: Time After Time by Tamara Ireland Stone
Review: Reality By by A.S. King
Review: Allegiant by Veronica Roth
Cover Reveal! Wish You Were Italian by Kristin Rae
Thanks for stopping by!  Please make sure you leve a link to your post so I can visit.  Have a great week!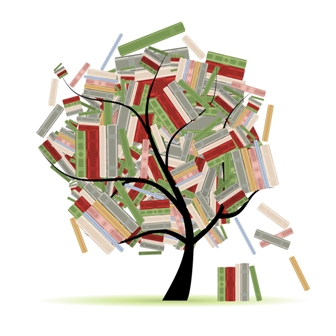 Related Posts