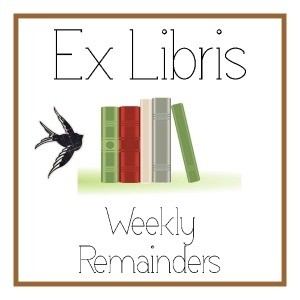 Happy New Year, everyone!  Call me a book nerd, but my favorite part of January 1st was deciding how many books to read this year.  I chose 215, which is five more than last year.  My final number for 2013 was 235, which isn't too shabby with a full time job and kids, so hopefully I'll be able to do as well this year.
Another exciting thing that happened was that my Facebook page reached 1,600 likes!  I have a giveaway going on right now.  You can enter here or here.  It even features some signed books courtesy of the lovely Jessica Spotswood!
I stopped making resolutions in my personal life a few years ago, but when it comes to my blog, I always try to think of a few things that I could do or goals I could set to help my little corner of the book world grow.  I have come up with a few that I will try to keep in mind throughout the year:
1) Comment more on other blogs
2) Become a better advocate for "under the radar" books.
There are so many great books that either don't have the marketing dollars behind them or, for whatever reason fly under the radar. I want to try to be a louder advocate for those books.
3) Enjoy reading and blogging!
I will celebrate my 3rd year of book blogging in 2014 and I know that it can easily take on the feeling f a second job. I want to try to really enjoy it and treat it like it's an obligation.  This will probably involve saying no more, which is hard, but I'll have to figure it out, somehow.
4) Revise
I wrote a book during NaNoWriMo this year and it was a fun, interesting experience, but I haven't done anything with it since. Truthfully, I probably won't ever do anything formal with it, but I do want to revise it because I feel like the entire experience won't be complete until I do. So, that will happen sometime in 2014.
So, do you have any blogging resolutions for 2014?
Happy Reading!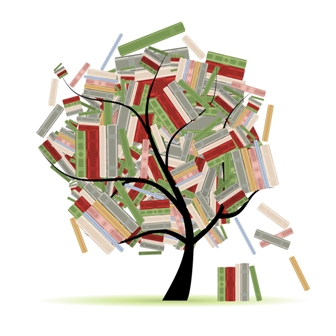 Related Posts