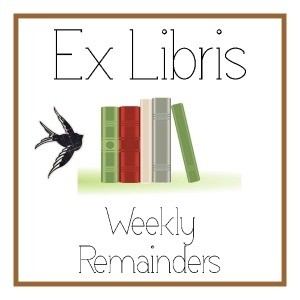 Welcome!  I hope everyone has been enjoying their summer!  August is almost here, which means school will be starting soon for some people.  I am excited because August means that the City of Bones movie is going to be in theaters THIS MONTH!  I am so excited to see one of my favorite series come to life on the big screen!
On Friday, I went to a book signing at the fabulous Murder By The Book for a YA signing that included Mary Lindsey, Joy Preble, PJ Hoover and Martha Wells.  Texas is a great place for authors and Houston is a fantastic book town!

I was particularly interested in hearing more about Mary Lindsey's new book, Ashes on the Waves. It is a fabulous book and one of my favorites this year!  I learned from Mary that each Poe quote at the beginning of the chapters, when extracted and put in order, outline the story!  The publisher also brought in two Poe experts to consult on the story and give input on the way Poe's work was used in the retelling of this haunting poem.  If you haven't read this book, I strongly encourage you to give it a try.  It has great value as a story unto itself, but I also see it as a great resource for teachers.   You can read my review here.
I got a few books signed at the event….

It's been a busy few weeks in the galley department:
Books from Atria and Galley Alley:

Books from Edelweiss:
(Thank you Harper Teen!)
From NetGalley:
(Thank you, Scholastic!)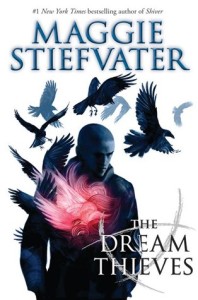 Reviews:
Right of Way by Lauren Barnholdt
Confessions of an Almost Girlfriend by Louise Rozett
Cover Reveal: The Mephisto Mark by Trinity Feagan
Rebel Spirits by Louis Ruby
fml by Shaun David Hutchinson
Of Beast and Beauty by Stacey Jay
Have a great week!  Please leave me a link so I can come and visit!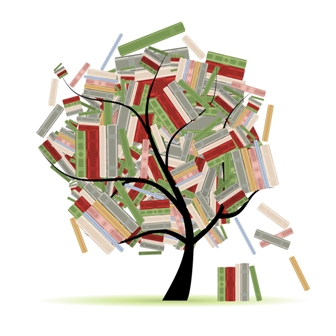 Related Posts