RecklessAuthor: Cornelia Funke  
Genre: Young Adult
Format: Paperback  
Publisher: Little, Brown Books
Release Date: 9-14-10 Jacob Reckless has made quite a name for himself in the world that exists beyond his father's mirror. When his Brother follows him and is cursed to become a stone warrior called a Goyl, Jacob must find a way to save him amongst the treacherous land of enchantment and dark fairy tales.
I loved the world that Cornelia Funke has created in Reckless.  It is a dark world where all of the scariest and most sinister of Grimm's fairy tales exist without the happy endings we're always told.  Jacob has almost forgotten about his existence in our world, so when his brother is cursed, he is forced to act and confront his feelings about his old life.  There is a lot of detail in this book, but the short chapters really help to break it into bite sized pieces and you can't help but to be drawn into the story.  This book incorporated the adventure, suspense and romance of fairy tales and gave them new life through the journey of the Reckless brothers.  I gave it 4 stars.
Find Cornelia Funke online:
Website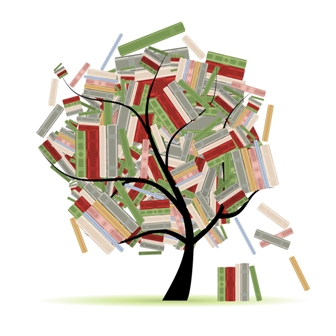 Related Posts