Love and Leftovers
Author: Sarah Tregay
Genre: Young Adult
Format: ARC
Publisher: Katherine Tegen Books
Release Date: 12-27-11
Marcie's parents are splitting up and now she finds herself living in New Hampshire, thousands of miles away from her boyfriend and friends in Idaho.  As she deals with her mother's depression and her own confusion over the break-up, she must try to learn what it really means to love and whether there is a way to keep from hurting the people you care about.
Love and Leftovers was the first book I've read that was written in verse.  I know that it is a growing trend in YA, but I admit I was skeptical.  The narrator is Marcie, a girl whose life is turned upside down after a revelation about her father breaks up her parents' marriage.  As the reader, you are looking at what Marcie writes in her blue notebook.  I have to say that I loved the verse.  It flowed well, it kept me engaged and it managed to convey so much emotion that I'm surprised all books aren't written this way.  Through Marcie we get to know her mom, dad, assorted and unusual relatives and her friends.  As you can imagine, her parents divorce and her subsequent move across the country causes quite an emotional crisis for her Marcie and her mom.  As you read her words, you begin to really know Marcie and care about her as she questions everything she believed about love and relationships.
The character that really made this book for me was Marcie, which sounds obvious since she's the main character, but I really felt attached to her, for some reason.  She is flawed and confused, but her feelings and narration felt so real that it's like you are sitting down and reading her blue notebook as she writes.  It is a straightforward story without pretension or added drama because her words speak for themselves.  It would have been so easy for this book to go down the road that so many contemporary YA books have gone before with a schmaltzy, after school special ending, but Love and Leftovers was touching, emotional and raw.  I loved the way it handled complicated subjects and kept the characters from becoming cliche. I am so glad that I picked up this book!
This book earned 5 birds:


After you leave a comment, please head over to my facebook page! I'm giving away my ARC of this book.
Find Sarah Tregay online:
Website
Facebook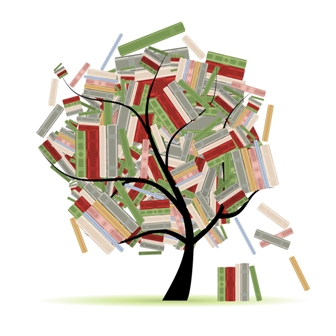 Related Posts