Au Revoir, Crazy European Chick
Author: Joe Schreiber
Genre: Young Adult
Format: Hardcover
Publisher: Houghton Mifflin
Release Date: 10-25-11
Perry is a Senior and dealing with all of the normal Senior stuff; college applications, letters of recommendation and maybe even having some fun. When his parents force him to take the awkward Lithuanian exchange student to prom, he is unhappy, to say the least. When Gobi reveals herself as an assassin out for revenge, Perry's prom night turns into an insane dash around Manhattan in his dad's Jaguar and the hope that he will make it through the night in one piece.
First of all, this is one of my favorite book titles, ever.  It sets the mood of the book so perfectly and makes me smile every time.  This book tells the story of Perry, the always obedient son of a prominent Manhattan attorney and resident of a very comfortable life in suburban Connecticut.  He's getting ready for college, trying to score points for letters of recommendation and doesn't really seem to think about what he wants other than pleasing his parents.  Unwilling to risk the anger and disapproval of his parents, Perry takes Gobi, the Lithuanian exchange student, to the dance in his dad's Jaguar.  It's at that point that everything goes to hell.
It was comical to see Perry, who has led a pretty sheltered life, almost shut down in disbelief when he realizes that Gobi is much more than anyone thought.  She turns from quiet student to ass kicking assassin in a matter of minutes and while Perry drives the car, his mind is racing to keep up with all of the new information.  The book goes from one action packed sequence to the next with nappy dialogue, shoot outs and a little bit of a Jason Bourne element.  During all of this chaos, we find out that Gobi isn't the robotic killing machine she appears to be, but someone who has a deep hurt in her past that drives her to put her deadly pan into action.  That revelation, along with Perry's discovery that he can, as a matter of fact, make decisions about his life, gave this story some depth in the middle of all of the fun car chases and craziness.  This was a story with great action and some emotional depth thrown in to create a great read!
This book earned 4 birds:


Find Joe Schreiber online:
Website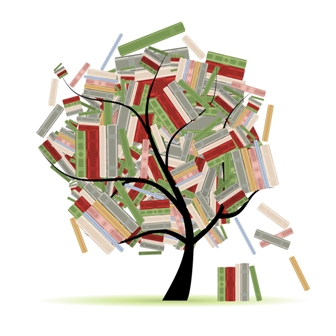 Related Posts