Little Night
Author: Luanne Rice
Genre: Fiction
Format: ebook
Publisher: Pamela Dorman Books
Release Date: 6-5-12
Clare Burke's life took a devastating turn when she tried to protect her sister, Anne, from an abusive and controlling husband and ended up serving prison time for assault. The verdict largely hinged on Anne's defense of her spouse—all lies—and the sisters have been estranged ever since. Nearly twenty years later, Clare is living a quiet life in Manhattan as an urban birder and nature blogger, when her niece, Grit, turns up on her doorstep. The two long for a relationship with each other, but they'll have to dig deep into their family's difficult past in order to build one. Together they face the wounds inflicted by Anne and find in their new connection a place of healing. When Clare begins to suspect her sister might be in New York, she and her niece hold out hope for a long-awaited reunion with her.
Little Night tells the story of a family who has essentially lost a member to an abusive marriage.  Clare's attempt to help her sister landed her in jail and derailed Clare's life for many years.  Although the back story is told in flashbacks, the book takes place as Clare approached middle age and has managed to piece her life back together.  Her existence is very small and controlled, as she likes it, until her estranged sister's daughter comes to town.  Grit's point of view is heart breaking and her childhood fills in the holes that we missed when hearing things from Clare's perspective.  Grit's appearance opens old wounds but it also opens up Clare's life and she is forced to confront some of the feelings that have kept her from truly living after her time in prison.
One aspect of the story that I loved was Clare's avid birding.  Nature plays a large role in this story and Clare is fascinated with birds, in particular.  I saw a lot of symbolism in Clare and Grits relationship with nature, but I will let other readers draw that conclusion for themselves.   Ultimately, I was disappointed in the way that the story seemed to lose steam by the end.  It was a very gripping throughout, but I found the conclusion to be predicable and rushed.  I wanted more from Grit and her story. Despite that, it was an entertaining read and I enjoyed it, overall.
This book earned 3 birds:


I received this book as a galley from the publisher in exchange for my honest review.
Find Luanne Rice online:
Website
Twitter
Facebook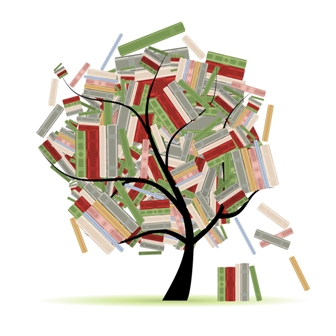 Related Posts