The Lifeguard
Author: Deborah Blumenthal
Genre: Young Adult
Format: ebook
Publisher: Albert, Whitman and Company
Release Date: 3-1-12
In the aftermath of her parents' divorce, Sirena has been sent to Rhode Island for the summer to live with her aunt. At the beach she meet Pilot, a mysterious lifeguard that seems to have a special connection to the people he keeps safe and to those who need help the most. Sirena is drawn to him, but isn't sure who he really is.
The Lifeguard deals with a lot of different issues in one story.  It reads much like a contemporary YA novel, with divorcing parents and Sirena's feelings of sadness, but it also has some magical/supernatural elements mixed in with the character of Pilot.  I enjoyed the mystery of Pilot, of who he is and what his gifts are and Sirena's interest in him and subsequent confusion was written very realistically.  The town is small, so there are a handful of interesting characters that Sirena comes to love, as well as her Aunt's funky and haunted house.
I definitely enjoyed the mystery surrounding Pilot, but the story itself was kind of all over the place.  It combined a lot of very different elements; there was a teen Shaman, ghosts, healing powers and a romance.  I really wished that I could have known Pilot better.  There was hardly any interaction between Sirena and Pilot until more than halfway through the book.  He remained such a mystery that I felt a little detached from him as a character and even as the story resolved he remained distant.  If I don't feel like I know the character that is the romantic interest of the story, I can't really get invested in the relationship.  However, it was an interesting story, overall, and parts of it really kept me reading so I could find out what happened. 
This book earned 3 birds.


I received this book as a galley from the publisher in exchange for my honest review.
Find Deborah Blumenthal online:
Website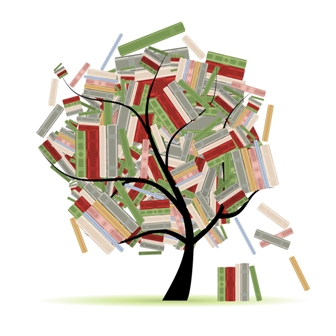 Related Posts