Are you looking for a few books to read over the holiday break?  Here are some romances that I've read and enjoyed, recently.
Find out more about my romance ratings here.
In the follow-up to A LITTLE TOO FAR, A Little Too Much follows Hilary, the girl that Alessandro mentioned in the first book in this series.  I have to say that this story really had the intensity and romance that I love about the higher end of New Adult.  While Hilary and Alessandro shared a past, they took very different paths.  When Alessandro seeks Hilary out, she is forced to confront a lot of deeply buried hurt and one pretty big piece of information that really took me by surprise. I liked Hilary a lot.  She was ballsy an not afraid to stand up for herself.  She was a nice contrast to Alessandro, who took a more reflective path to deal with his past.  Together, their chemistry was amazing and this emotional story was 100% satisfying.
I like romances that feature driven women, so Her Sexiest Mistake was right up my alley.  Mia comes from humble beginnings and her desire to forget that past is a bg part of the story. Kevin was a wonderfully lovable male character.  He was not the alpha male that I sometime get tired of reading about.  Rather, he was a more contemplative character that softened the life that Mia had forged for herself.  Mia's struggles with her sister and niece , as well as Kevin's struggles with his brother, brought a family element to the story that I really enjoyed.  This book was a win for me!
A young widow and an aging rocker wouldn't normally have a lot in common, except in this book, they really do.  I must say that this story was a surprise to me. Out of the norm from a lot of romances I read, this book take two flawed characters and creates a  romance that is bumpy, but very passionate and worth rooting for.  Adrian has a lot of demons, to be sure, and I think his anti-alpha male persona really made this book a unique read for me.  Katrina was also holding a lot of pain after the death of her husband, so while their lives had been very different, they shared that burden of living with pain.  Thier journey together was funny and heartbreaking, with each character feeling fully formed and very real.  If you want a story that is chock full of heart and emotion, this is an excellent choice.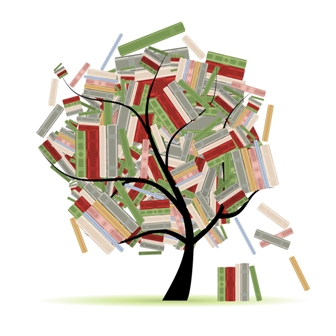 Related Posts