Happy New Year!  Here are three romances that will help keep you warm, including new books from The Sullivans series and the Marked Men series!
Find out more about my romance ratings here.
Ryan's story is a sweet "love interrupted" trope, as he plays the guy hiding his feelings for a friend he's known since high school.  Delightfully steamy, as this entire series is, I really enjoyed Ryan and Vicki's story.  The blending of the sports world and the art world was an interesting combo and, as always, we get to see glimpses of the Sullivans whose stories we've already read.  All in all, a great addition to a series I really enjoy!
I accidentally came across this series when it first came out and I've been in love ever since.  This installment tells Rome's story (you might remember that his brother, Rule, was the subject of book 1).  Rome is pretty broken and the unconventional relationship that develops with Cora, the lone female tattoo artist, is sweet and full of conflict, of course.  I won't say that this was my favorite of this series, but it was definitely fun and sexy, which is what I've come to expect from Jay Crownover's books.
You know I love the accidental pregnancy trope, but this one was a little different.  The emphasis was more on what the two main characters were dealing with when they met and before the pregnancy, which was nice.  I felt like I really got to know Matthew and Eva.  The Italian setting added to the romance, and their relationship was emotionally satisfying to me, as a reader.  I say give this one a try!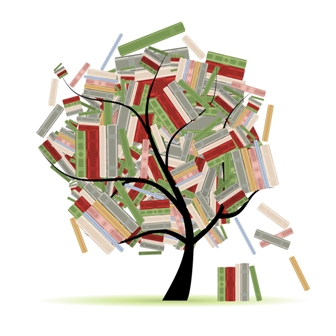 Related Posts