It's already time to say goodbye to the first month of 2014! Here are a few romances that will help you welcome February, including two romance authors that I really love! Enjoy!
Find out more about my romance ratings here.
I am developing a real J. Lynn problem, which is a really good "problem" to have, right?.  Her stories have proven to be 100% addicting.  I was so glad to find out that we were back in Cam's world, only this time we're getting to know his sister,  Teresa.  Teresa, as you know if you read Wait For Me, has a past that she'd like to forget.  What she find in this story that her past makes her who she is, as Jase's past makes him who he is.  Their romance was wonderful and steamy, but it also had a lot of emotion and tenderness.  As always, there is just the right amount of darkness in the story, this time dealing with abusive relationships in college, that made the book emotional and attention getting without sacrificing the romance.  If you haven't tried one of J. Lynn's books, you are seriously missing out!
I have really grown to love this series, with interesting, driven young women who have romances with guys that are a little (a lot) rough around the edges.  So, far, I think that Phoenix is my favorite of the three guys.  He is the type of person who is very much in control of himself, but there is still a bit of mystery surrounding him.  Robin has some mysteries of her own, and the way that these two come together and try to learn each other's secrets made this story a lot of fun. It was sweet, steamy, and a great addition to the True Believers series.
The premise of this story was promising, but it didn't really pan out, unfortunately.  I think what I was missing the most from this story was the lack of background information.  Why did they fall in love?  I didn't really get why they got married in the first place and that colored how I viewed them as a couple the entire book.  I liked the casino setting since it provided a lot of good setting and intrigue, but I wanted more from the people in the book.  There just didn't seem to be anything to hold on to in this story, so it fell a little flat for me.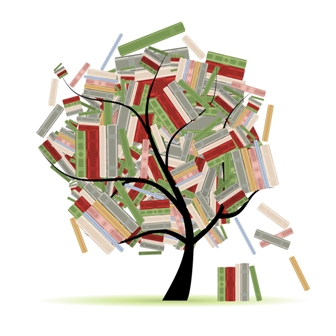 Related Posts