I received this galley in consideration for an honest review.
In Deep by Terra Elan McVoy
Published by Simon & Schuster on July 8, 2014
Genres: Young Adult
Goodreads


Nothing else matters to Brynn as she trains her body and mind to win. Not her mediocre grades and lack of real friends at school. Not the gnawing grief over her fallen hero father. Not the strained relationship with her absent mother and clueless stepdad. In the turquoise water, swimming is an escape and her ticket to somewhere—anywhere—else. And nothing will get in her way of claiming victory. But when the competitive streak follows Brynn out of the pool in a wickedly seductive cat-and-mouse game between herself, her wild best friend, and a hot new college swimmer, Brynn's single-mindedness gets her in over her head, with much more than a trophy to lose.
As the book progresses, you see her need to complete for everything start to erode  friendships and romantic relationships.  More interesting was that the people in her life, up to a certain point, were easily dissuaded.  As long as she was swimming and seemed somewhat normal, her mom , step dad, and friends,  seemed to ignore or perhaps not notice how Brynn was sinking more and more into her obsessiveness.  It struck me how easy it can be to fool people into thinking you are ok, whether you are a teen or an adult, and Brynn certainly had that down to an art form.  Eventually, though, that becomes too hard to keep up, and when things fell apart, it was heartbreaking for everyone.  The scenes with her mom were very emotional and well written, I thought.   I have to say that I was a little sad that the ending was a bit rushed because I really wanted to see more of Brynn's realization  about her life and how she balanced it.  The revelations came too easily, in my opinion.  Despite that, I thought that In Deep was a very thoughtful examination of letting one thing, whether it's a love interest, a hobby, or a sport, take over your life and obscure the people who truly make up your support system.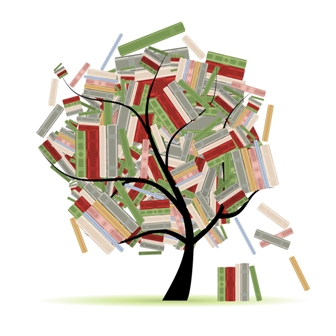 Related Posts